On March 2nd, 2017 Polaris issued a recall of approximately 13,500 vehicles due to fire hazard. According to Polaris' site "The vehicle engine can misfire and the temperatures of the exhaust and nearby components can get too hot and cause the components to melt, and/or a contaminated brake master cylinder may cause unintended brake drag, posing burn and fire hazards."
Consumers should immediately stop using the recalled RZR and General ROVs and contact Polaris for repair. To see if your Polaris RZR or Polaris General vehicle has been recalled please visit the Consumer Product Safety Commission.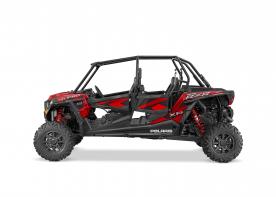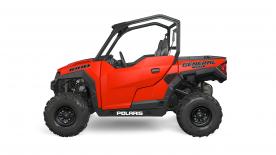 This is the eighth recall of a Polaris vehicle in the last 4 years. Polaris has recalled over 252,000 off-road vehicles to fix various flaws.
We implore sports enthusiasts and off-roaders to use caution and check to see if their vehicles have been recalled. Cutt, Kendell & Olson is currently representing a number of clients injured by Polaris RZR UTVs and we are accepting cases in all 50 states. If you have been injured by a fire in a Polaris vehicle, please call us for a free consultation and information. We are here to answer your questions.