Casino Accident Lawyers in Salt Lake City
Proudly Serving Clients Nationwide
Drinking is a popular pastime among patrons of casinos. However, it can quickly become dangerous when bartenders and servers misjudge, overlook, or otherwise fail to acknowledge the amount of alcohol provided to visitors. This is referred to as dram shop liability, and victims and families of this type of negligence are encouraged to take legal action against the parties responsible.
Take, for example, a recent case of our involving the deaths of a mother and her two daughters hit by a drunk driver who was overserved at an establishment in Wendover, Nevada. Despite visible impairment, the man was permitted to drive home. In this case, and many others, the drunk driver is not the only person to blame. Utah Law holds casinos and restaurants responsible when they knowingly overserve a patron and allow that patron to operate a vehicle.
Our premises liability lawyers at Cutt, Kendell & Olson Attorneys at Law are passionate about fighting for the rights of the injured. We believe that drunk driving-related injuries and deaths are entirely preventable, and we are dedicated to holding responsible parties accountable for their negligent actions. If you or someone you love was seriously injured in an alcohol-related accident tied to a casino, do not wait to contact us for help.
Call us today at (801) 901-3470 to schedule a free consultation.
Types of Casino Injuries
Casino floors can be dangerous if improperly maintained or secured, which can easily result in a serious injury. If you were injured while visiting a casino, you should seek compensation for the resulting damage. Casinos circulate a large number of people each day, and sometimes they aren't able to keep up with the crowd. Spills or furniture breaks may be overlooked or even ignored, creating hazards for you and other guests.
If the casino manager, owner, or employees have been negligent in maintaining a safe environment for visitors, they should be held liable for their actions. These types of personal injury cases can cause untold amounts of damage, from minor cuts to wrongful death. Whatever the injury or resulting damage, if it was caused by the negligence or error of another, we want to help you seek compensation.
Common types of casino accidents include:
Alcohol-related accidents
Alcohol server liability
Slip-and-fall accidents
Trip-and-fall incidents
Security guard issues
Food poisoning
Health club or salon accidents
Most injuries sustained on the premises of the casino or in casino property, such as a transportation shuttle, can be considered the responsibility of the casino. The circumstances may determine whether or not the casino was responsible, but if they acted neglectfully in any way, you may have a personal injury case.
Fight for Maximum Compensation
Any type of injury sustained at a casino can result in serious damage. You could break bones, suffer a concussion, become ill, or experience some other type of painful harm. Whether you slipped on the hotel floor and injured your hip or dealt with severe food poisoning from an inadequately cooked meal, the responsible parties should be held liable. Whether you were injured in a casino in Wendover, Mesquite, Las Vegas, Laughlin, or Reno, our firm wants to help.
Contact Cutt, Kendell & Olson Attorneys at Law to get started.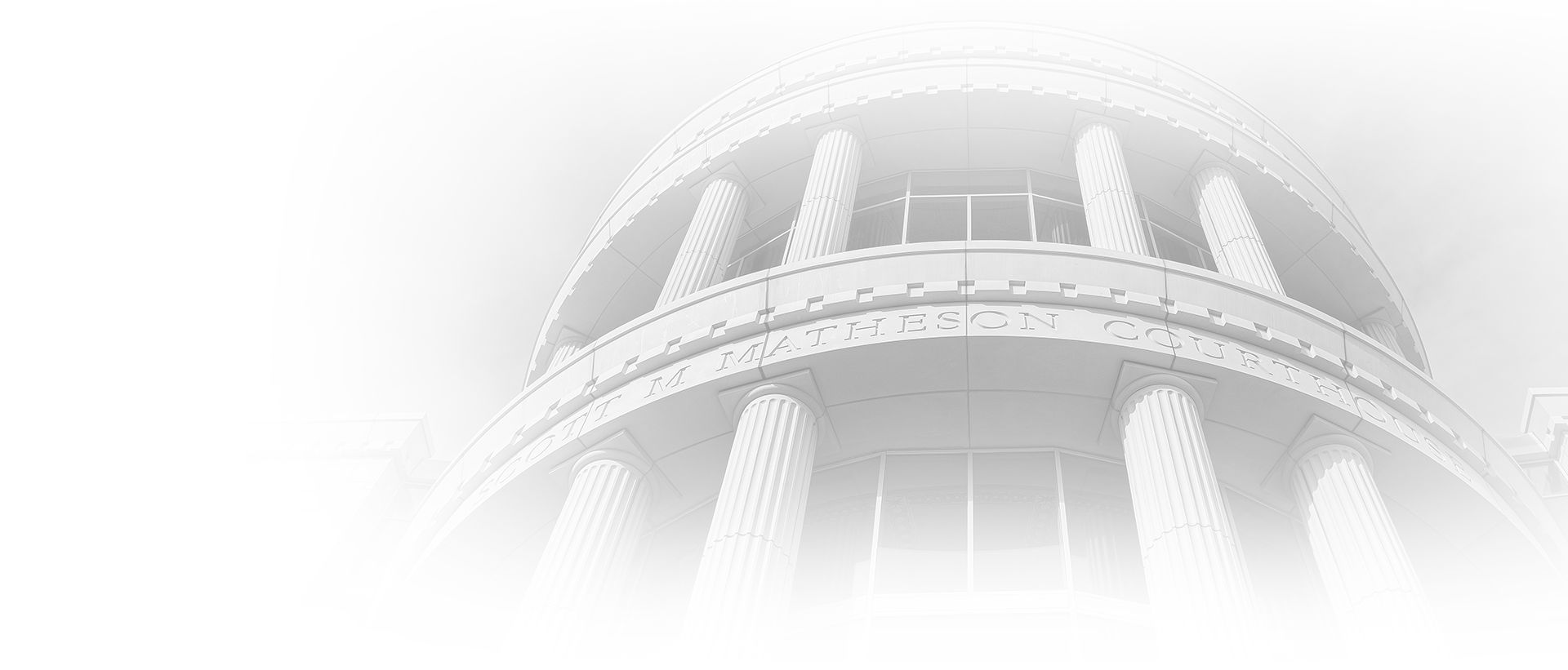 Hear From Our Happy Clients
At Cutt, Kendell & Olson, your satisfaction is our priority! See for yourself what our clients have to say about working with us.
"Great people, great firm."

Margie Coles was wonderful and hardworking. This firm's performance on my behalf was definitely 5 stars, from the receptionist to the name partner who represented me.

- Paul S.

"I was seriously injured in a car accident, and from the time he came on my case Christopher Higley was an excellent lawyer."

I hope I don't need to use CKO and Christopher Higley again, but I have already recommended them/him to a close friend and would recommend again to others.

- M.

"I highly recommend the firm. It is conformed by a team of highly ethical and professional attorneys who resolved my case favorably in a fair and efficient way; with a special mention to Lena Daggs and Eric Olson"

I highly recommend the firm. It is conformed by a team of highly ethical and professional attorneys who resolved my case favorably in a fair and efficient way; with a special mention to Lena Daggs and Eric Olson.

- Victor Lopez

"We highly recommend this firm!"

Mr. Morris handled our case with extreme professionalism and was very quick to get us updates.

- Clint Wright

"Jackie was a lifesaver for me and my daughters after our car accident."

She was non-intimidating, explained all of the legal information well and answered all of our questions. She was professional, knowledgeable, patient and pleasant to work with.

- Jill

"David was excellent to work with."

He took over the legal process for our family, so we could focus on helping our injured child to heal. We will never be able to express our gratitude for how he helped us through a very difficult and overwhelming process with positive results.

- Former Client

"Nate and Chris have been absolutely amazing to work with. I couldn't have asked for a better pair of attorneys to work on my case."

Nate and Chris have been absolutely amazing to work with. I couldn't have asked for a better pair of attorneys to work on my case.

- Kevin Bell

"Jordan was very professional in every way."

He always had great advice for our family and we put our trust into him and he got everything we deserved for our case. Our family will definitely refer Jordan and his firm.

- Angie