Salt Lake City Broken Bone Injury Attorney
Seek Compensation for Your Injuries With Cutt, Kendell & Olson
A broken bone can be a painful and debilitating injury. In many cases, bones can heal on their own, but sometimes they require surgery or other medical intervention. Whatever the injury, broken bones can be extremely dangerous, especially when they occur in the head, neck, or back. When you suffer a broken bone due to someone else's negligence, you should seek compensation for your injuries.
At Cutt, Kendell & Olson, our Salt Lake City broken bone injury attorney can help you recover the compensation you deserve. We will work tirelessly to prove liability, so you can get the justice and financial compensation you need to make a full recovery.
Call (801) 901-3470 or contact us online today.
WHAT ARE THE COMMON CAUSES OF BROKEN BONES?
Broken bones can result from a wide variety of accidents and injuries. The most common causes of broken bones include:
Falls
Motor vehicle accidents
Sports injuries
Accidental child abuse
Assault
Defective products
SYMPTOMS OF A BROKEN BONE
A broken bone can be difficult to detect. The symptoms of a broken bone can vary based on the location of the injury, the severity of the break, and the person's overall health.
Some of the symptoms of a broken bone include:
Sudden, sharp pain in the injured area
Swelling
Bruising
Loss of function
Difficulty moving the injured area
An unnatural angle or position of the injured area
If you suspect you have suffered a broken bone, seek medical attention. Your doctor can perform an X-ray to confirm the injury. In some cases, an MRI or CT scan may be necessary to get a more accurate diagnosis.
TYPES OF BROKEN BONES
Bones can break in many ways, resulting in many different types of injuries. Each type of broken bone requires a different treatment plan, so it is important to correctly identify the type of broken bone you have suffered.
Here are the most common types of bone breaks:
Simple fracture: the bone is broken, but the skin remains intact.
Compound fracture: the bone breaks through the skin, leading to an increased risk of infection.
Comminuted fracture: the bone shatters into several pieces.
Greenstick fracture: the bone is bent and cracked but not completely broken.
Hairline fracture: a small crack in the bone that often goes unnoticed.
Avulsion fracture: a fragment of bone is pulled away from the rest of the bone by a tendon or ligament.
Stress fracture: a hairline crack caused by overuse or repetitive stress on the bone.
Understanding the type of broken bone is crucial for providing appropriate medical care and determining the potential long-term effects on the individual's health and well-being. If you have suffered a broken bone due to negligence or an accident, seeking legal advice can help ensure you receive the compensation needed for your recovery.
RECOVERING DAMAGES AFTER A BROKEN BONE INJURY
When you suffer a broken bone due to someone else's negligence, you may be entitled to compensation for medical bills, lost wages, and pain and suffering. We can help you recover damages for all of these losses, as well as any reductions in future earning capacity, permanent disability, and more.
Depending on the circumstances of your case, our Salt Lake City broken bone injury attorney can seek damages for:
Medical expenses
Lost wages
Physical and emotional pain and suffering
Loss of consortium/services
Loss of enjoyment of life
Property damage
Punitive damages
We know how to build a strong case to support your claim for full and fair compensation. Our team works with medical experts, economic analysts, and other professionals to develop a solid strategy that will help you get the justice you deserve. We'll also work hard to ensure that your rights are protected throughout the legal process.
Contact us online or call (801) 901-3470 today for a free consultation.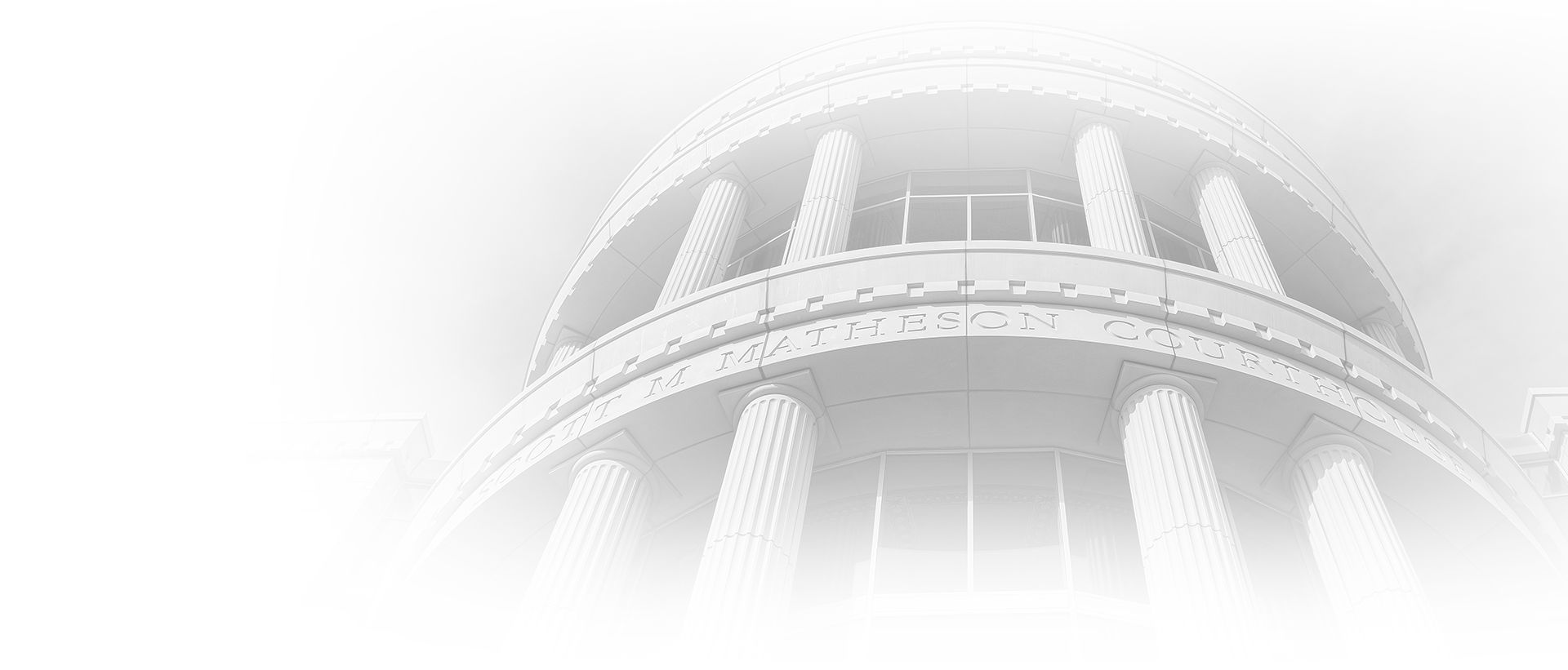 Hear From Our Happy Clients
At Cutt, Kendell & Olson, your satisfaction is our priority! See for yourself what our clients have to say about working with us.
"Great people, great firm."

Margie Coles was wonderful and hardworking. This firm's performance on my behalf was definitely 5 stars, from the receptionist to the name partner who represented me.

- Paul S.

"I was seriously injured in a car accident, and from the time he came on my case Christopher Higley was an excellent lawyer."

I hope I don't need to use CKO and Christopher Higley again, but I have already recommended them/him to a close friend and would recommend again to others.

- M.

"I highly recommend the firm. It is conformed by a team of highly ethical and professional attorneys who resolved my case favorably in a fair and efficient way; with a special mention to Lena Daggs and Eric Olson"

I highly recommend the firm. It is conformed by a team of highly ethical and professional attorneys who resolved my case favorably in a fair and efficient way; with a special mention to Lena Daggs and Eric Olson.

- Victor Lopez

"We highly recommend this firm!"

Mr. Morris handled our case with extreme professionalism and was very quick to get us updates.

- Clint Wright

"Jackie was a lifesaver for me and my daughters after our car accident."

She was non-intimidating, explained all of the legal information well and answered all of our questions. She was professional, knowledgeable, patient and pleasant to work with.

- Jill

"David was excellent to work with."

He took over the legal process for our family, so we could focus on helping our injured child to heal. We will never be able to express our gratitude for how he helped us through a very difficult and overwhelming process with positive results.

- Former Client

"Nate and Chris have been absolutely amazing to work with. I couldn't have asked for a better pair of attorneys to work on my case."

Nate and Chris have been absolutely amazing to work with. I couldn't have asked for a better pair of attorneys to work on my case.

- Kevin Bell

"Jordan was very professional in every way."

He always had great advice for our family and we put our trust into him and he got everything we deserved for our case. Our family will definitely refer Jordan and his firm.

- Angie