Pressure Cooker Explosions
Pressure Cooker Explosions
Salt Lake City Attorneys Standing Up for Consumer Rights
Cutt, Kendell & Olson and our team of Salt Lake City pressure cooker lawsuit attorneys are standing up for people who have been seriously injured due to a pressure cooker defect. Without warning, a pressure cooker with a defect or poor design may explode under its own pressure, spraying hot water or food in all directions.
Injuries suffered in a pressure cooker explosion incident may include:
Severe burns
Permanent disfigurement
Blindness
Necessary-medical amputations
Emotional trauma
Post-traumatic stress disorder (PTSD)
Have you been seriously injured in a pressure cooker explosion? It is time to stand up for your rights and demand justice and compensation from the product manufacturer who created such a dangerously defective product.
You deserve every last penny of compensation to help pay for:
Emergency medical treatment
Rehabilitative care and therapy
Household modifications, like wheelchair ramps
Pain and suffering
Lost wages due to missing work
Lessened enjoyment of life
Call our Salt Lake City pressure cooker explosion lawyers at (801) 901-3470 to begin your claim with a FREE case evaluation.
Pressure Cooker Dangers All Around the World
Saying that defective pressure cookers are a danger is an understatement. In recent years, there has been a string of pressure cooker explosion incidents from around the globe, with each story more harrowing than the last.
Examples of the harm caused by defective pressure cookers:
In January 2019, an Oklahoma boy and his grandmother suffered second- and third-degree burns after their pressure cooker exploded while they tried to open its lid.
In September 2015, a 3-year-old girl in Broward, Florida suffered widespread third-degree burns when a pressure cooker exploded suddenly. The girl required multiple amputations. The injury attorneys who represented the girl and her family found the pressure cooker overheated despite being used correctly. The case settled for $27 million.
In December 2018, a catastrophic blaze tore through Manaus, Brazil, destroying more than 600 homes. Investigators believe the cause was a faulty pressure cooker that exploded into flames.
Fighting for Your Right to Safe Products
When you let our Salt Lake City pressure cooker explosion attorneys handle your lawsuit, you not only stand up for yourself, but also for every other consumer out there. Through successful defective product claims, product manufacturers are forced to reevaluate their products and encouraged to make safer products in the future. If you were severely burned or otherwise injured by a pressure cooker, then it is imperative you reach out to Cutt, Kendell & Olson to see how to pursue justice and compensation through a claim.
For a no-cost consultation, call us at (801) 901-3470 today.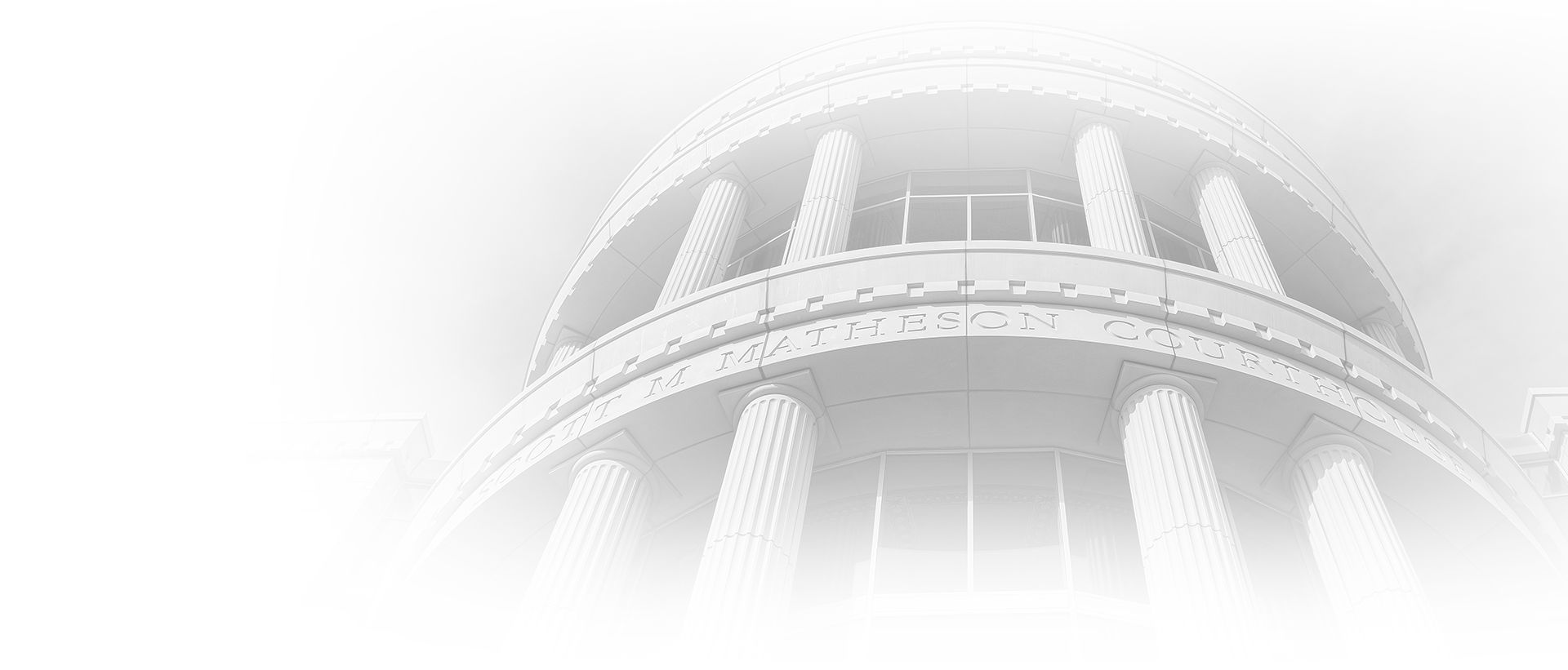 Hear From Our Happy Clients
At Cutt, Kendell & Olson, your satisfaction is our priority! See for yourself what our clients have to say about working with us.
"Great people, great firm."

Margie Coles was wonderful and hardworking. This firm's performance on my behalf was definitely 5 stars, from the receptionist to the name partner who represented me.

- Paul S.

"I was seriously injured in a car accident, and from the time he came on my case Christopher Higley was an excellent lawyer."

I hope I don't need to use CKO and Christopher Higley again, but I have already recommended them/him to a close friend and would recommend again to others.

- M.

"I highly recommend the firm. It is conformed by a team of highly ethical and professional attorneys who resolved my case favorably in a fair and efficient way; with a special mention to Lena Daggs and Eric Olson"

I highly recommend the firm. It is conformed by a team of highly ethical and professional attorneys who resolved my case favorably in a fair and efficient way; with a special mention to Lena Daggs and Eric Olson.

- Victor Lopez

"We highly recommend this firm!"

Mr. Morris handled our case with extreme professionalism and was very quick to get us updates.

- Clint Wright

"Jackie was a lifesaver for me and my daughters after our car accident."

She was non-intimidating, explained all of the legal information well and answered all of our questions. She was professional, knowledgeable, patient and pleasant to work with.

- Jill

"David was excellent to work with."

He took over the legal process for our family, so we could focus on helping our injured child to heal. We will never be able to express our gratitude for how he helped us through a very difficult and overwhelming process with positive results.

- Former Client

"Nate and Chris have been absolutely amazing to work with. I couldn't have asked for a better pair of attorneys to work on my case."

Nate and Chris have been absolutely amazing to work with. I couldn't have asked for a better pair of attorneys to work on my case.

- Kevin Bell

"Jordan was very professional in every way."

He always had great advice for our family and we put our trust into him and he got everything we deserved for our case. Our family will definitely refer Jordan and his firm.

- Angie