Construction Accident Lawyers in Salt Lake City
Protecting Workers Injured in On-the-Job Accidents
Construction work is always in demand, but employees in these jobs are at a higher risk of injury than most other laborers in the U.S. Even work sites with strict safety standards can become the scene of tragic accidents. If you were injured due to the negligence of a third-party contractor or company, we can help you explore the possibility of filing a lawsuit for compensation.
Workers' compensation and work injury lawsuits are two separate methods you can use to pursue compensation, and you may be able to file for assistance via both options. In cases involving severe injuries, a third-party injury claim can result in a settlement that far exceeds the amount you can receive from workers' compensation. We urge you to reach out to our trial attorneys for help pursuing the financial assistance you deserve if you were badly hurt in a construction accident. Our team has decades of experience and the dedication necessary to fight complex cases like yours.
Call our Salt Lake City office today at (801) 901-3470 to schedule a free consultation with one of our construction accident lawyers. Our team has recovered over $600 million for injury victims like you.
Maximizing Your Compensation After a Construction Accident
Construction accident cases that involve severe injuries that will have long-lasting or permanent effects require heavy preparation and tough advocacy. Anyone who wants to file one of these complex claims needs an experienced and dedicated lawyer on their side. Our trial attorneys have assisted multiple construction accident victims in the past, and we know how to strategize for success.
We have helped clients successfully resolve claims after suffering the following injuries on construction sites:
Burns
Spinal cord injury
Electrocution
Toxic exposure
Other catastrophic or fatal injuries
As your construction accident lawyers, our first task will be to investigate the cause of the event that led to injury and determine the liability of the party or parties responsible. Once we know where you can turn for compensation, our attorneys will partner with medical and life care planners to analyze the extent and effects of your injury. Using our determinations, we can then calculate the amount necessary to compensate you for medical care, lost wages, and pain and suffering.
Construction Accidents We Can Help With
Regardless of the type of construction accident you were injured in, you need an attorney who is prepared to thoroughly investigate the accident, identify negligence, and analyze the relationship of parties involved (contractors, subcontractors, subcontractor companies, product manufacturers, and other parties). Our team has the resources necessary to help you find answers after construction accidents including:
Falls from a roof, ladder, elevator shaft, or scaffolding
Trench collapses
Oil field accidents
Forklifts, cranes, or other heavy equipment
Defective power tools or equipment
Electrocution
Any other construction-related mishap
Legal Help You Can Count On
Cutt, Kendell & Olson has a record of success in obtaining compensation for victims of construction accidents and other acts of negligence. We have the knowledge and resources needed to prevail in even the most challenging of cases. If you want a high-powered trial lawyer on your side, we invite you to reach out to our team for a free consultation.
Our goal is to always obtain maximum compensation for our clients, so they have the resources they need to recover and care for themselves into the future. We achieve this through hard work, personalized strategies, and tough advocacy. Unlike some other firms, our attorneys at Cutt, Kendell & Olson limit our caseload. This allows us to give each case our full attention. Given sufficient preparation time, our team members can ensure they fully understand the nuances of your case and test different arguments to see which will resonate best with a judge and jury.
Your outcome in a personal injury lawsuit can affect the rest of your life, and we want to make sure you receive every chance for justice. Ask how our experienced and trusted trial lawyers can fight for you.
Contact us at (801) 901-3470 for a free consultation with one of our knowledgeable construction accident injuries. We are dedicated to supporting people like you in their fight for justice.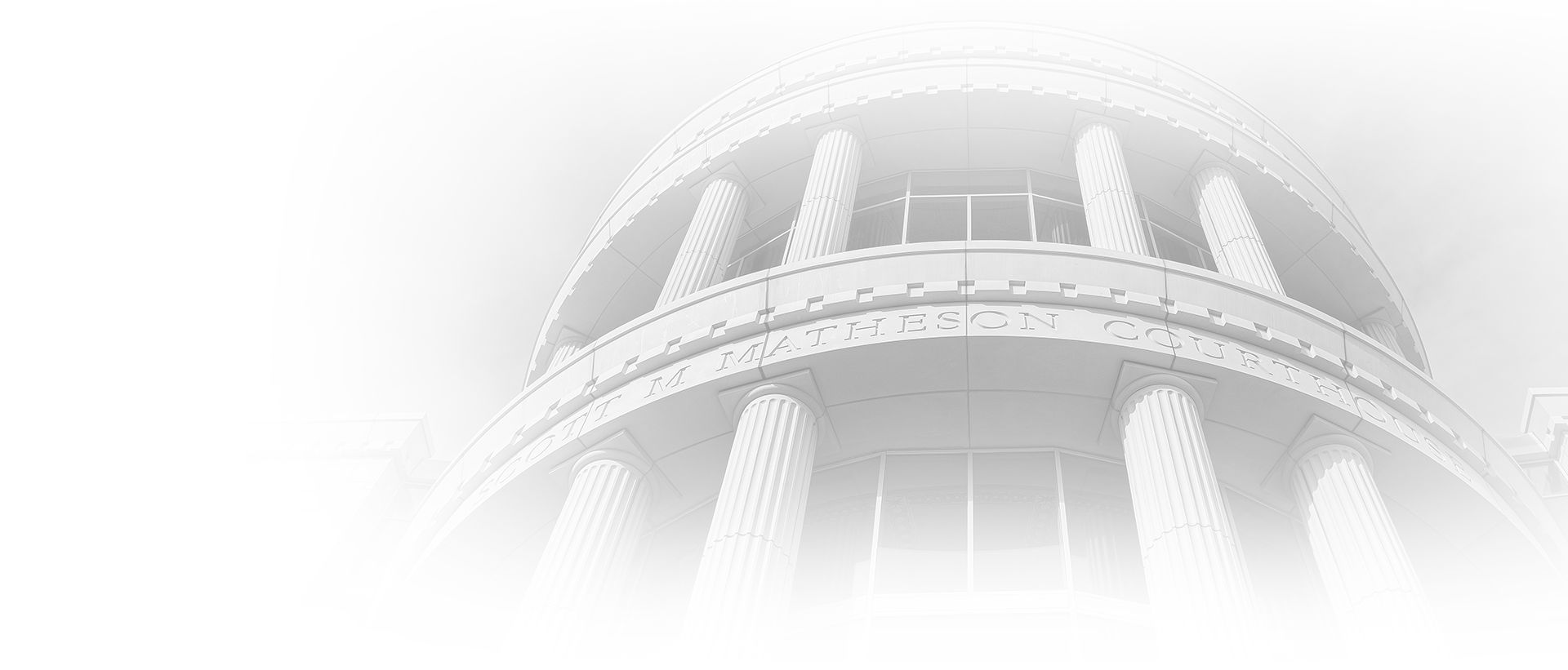 Hear From Our Happy Clients
At Cutt, Kendell & Olson, your satisfaction is our priority! See for yourself what our clients have to say about working with us.
"Great people, great firm."

Margie Coles was wonderful and hardworking. This firm's performance on my behalf was definitely 5 stars, from the receptionist to the name partner who represented me.

- Paul S.

"I was seriously injured in a car accident, and from the time he came on my case Christopher Higley was an excellent lawyer."

I hope I don't need to use CKO and Christopher Higley again, but I have already recommended them/him to a close friend and would recommend again to others.

- M.

"I highly recommend the firm. It is conformed by a team of highly ethical and professional attorneys who resolved my case favorably in a fair and efficient way; with a special mention to Lena Daggs and Eric Olson"

I highly recommend the firm. It is conformed by a team of highly ethical and professional attorneys who resolved my case favorably in a fair and efficient way; with a special mention to Lena Daggs and Eric Olson.

- Victor Lopez

"We highly recommend this firm!"

Mr. Morris handled our case with extreme professionalism and was very quick to get us updates.

- Clint Wright

"Jackie was a lifesaver for me and my daughters after our car accident."

She was non-intimidating, explained all of the legal information well and answered all of our questions. She was professional, knowledgeable, patient and pleasant to work with.

- Jill

"David was excellent to work with."

He took over the legal process for our family, so we could focus on helping our injured child to heal. We will never be able to express our gratitude for how he helped us through a very difficult and overwhelming process with positive results.

- Former Client

"Nate and Chris have been absolutely amazing to work with. I couldn't have asked for a better pair of attorneys to work on my case."

Nate and Chris have been absolutely amazing to work with. I couldn't have asked for a better pair of attorneys to work on my case.

- Kevin Bell

"Jordan was very professional in every way."

He always had great advice for our family and we put our trust into him and he got everything we deserved for our case. Our family will definitely refer Jordan and his firm.

- Angie