Burn Injury Lawyer in Salt Lake City, UT
Helping Burn Survivors Pursue Justice and Compensation
Burns can bring excruciating pain, mental trauma, and mountains of medical debt. Needless to say, these injuries can devastate a person's life. They often get in the way of day-to-day life, uproot careers and aspirations, and put burn survivors and their loved ones through great hardship.
Cutt, Kendell & Olson helps Utah residents seek compensation from the party at fault for the burn. Since 2000, our legal team has recovered more than $600 million for clients in Salt Lake City and throughout the state. We are committed to protecting real people, not corporate giants or negligent parties. At our boutique law firm, we limit our caseload to make sure that each client is given attentive, thorough, and comprehensive legal services. We won't compromise when it comes to your rights.
Burn Injury Cases We Take On
At Cutt, Kendell & Olson, we fight for burn survivors injured in a variety of negligence-based accidents, including but not limited to:
Wildfires
Workplace fires
Residential fires
Fires at restaurants, theaters, malls, etc.
Electrical fires and electric shock
Caustic chemical exposure
Radiation exposure
Gas explosions
Exposed pipes
Scalding accidents
Exposure to extremely low temperatures
Fires and burn accidents can happen anywhere. No matter whether you were injured on a public or private property, because of a product defect, or in a traffic accident, we want to help. To better serve you, we accept cases on a contingency fee basis: You won't have to pay any fees unless we recover compensation for you!
Get your free consultation—call us at (801) 901-3470 to get in touch with a Salt Lake City burn injury attorney.
How Burn Injuries Are Classified
Most burn injuries are classified in degrees:
First degree, which only affects the epidermis (upper layer of skin)
Second degree, which affects both the epidermis and dermis (the second layer of skin) and often calls for skin graft surgery
Third degree, which damages nerve tissue and destroys two full layers of skin
Fourth degree, which destroys everything down to the bone and, thus, is the most severe burn
Some burn injuries, such as those from electric shock, may impact internal organs without damaging the skin. These electrical burns are classified as low-voltage or high-voltage burns depending on the strength of the electrical currents that caused them.
Negligent Causes of Burn Injuries
Sadly, many burn survivors may not realize they are not to blame for their injuries, especially if the burn was caused by a party who was not there at the time. It is very important to consider who may be at fault for the accident/incident that led to the burn.
Take for example a case in which a person was burned by a piece of equipment at work. They may think they should have known that the equipment could burn them, but if the manufacturer did not warn of any burn hazards, the burn survivor cannot truly be expected to know. This is a type of third-party negligence, as the manufacturer should have warned of these dangers.
The question of fault, or liability, may be hard to answer in some cases. For instance, if a car catches fire in an accident, the negligent party may be the at-fault driver or it may be a negligent auto parts manufacturer. For structure fires, a landlord or property manager may be to blame. To ensure you are suing the correct party, consult a Salt Lake City burn injury lawyer as soon as possible.
Maximize Your Compensation
Burn injuries can result in long-lasting scarring and disfigurement, as well as other changes that alter your life. To add insult to injury, they can also cost tens of thousands of dollars to treat.
Burn survivors may be eligible to be compensated for all their damages, such as the following:
Medical expenses: This may cover the costs of medication, burn wound treatment and management, skin grafts, infection and pain management, physical and occupational therapy, and more.
Lost pay and wages: This covers current and future lost wages, benefits, and other financial losses experienced due to time missed from work.
Pain and suffering: This includes both physical and mental pain caused by the burn injury. Loss of enjoyment of life, loss of quality of life, and mental distress are some damages that fall under the category of pain and suffering.
Our Salt Lake City burn injury attorneys provide each client with the one-on-one attention they deserve to give them a strong chance of recovering the compensation they need. We will put our all into investigating and proving your claim so that you can overcome financial hardship.
When Burn Injuries Result in Wrongful Death
If the burn victim lost their life, their surviving loved ones may seek compensation for funeral and burial expenses. They may also seek compensation for any damages their loved one experienced between the time of the burn and the time of death, as well as any damages they themselves experienced as a result of their bereavement.
Our legal team is proud to represent clients in wrongful death cases arising out of burn injuries.
Trust Our Burn Injury Lawyers to Fight for You
Burn survivors and their loved ones choose Cutt, Kendell & Olson for our proven skill and reputation for getting results. We give our clients the tailored legal counsel and one-on-one attention they need, guiding them through the process of recovering compensation. Our legal services are provided on a contingency fee basis—there are no upfront fees. In the rare event that we don't win your case, you won't have to pay a single cent.
Get your free consultation—call us at (801) 901-3470 to get in touch with a Salt Lake City burn injury lawyer.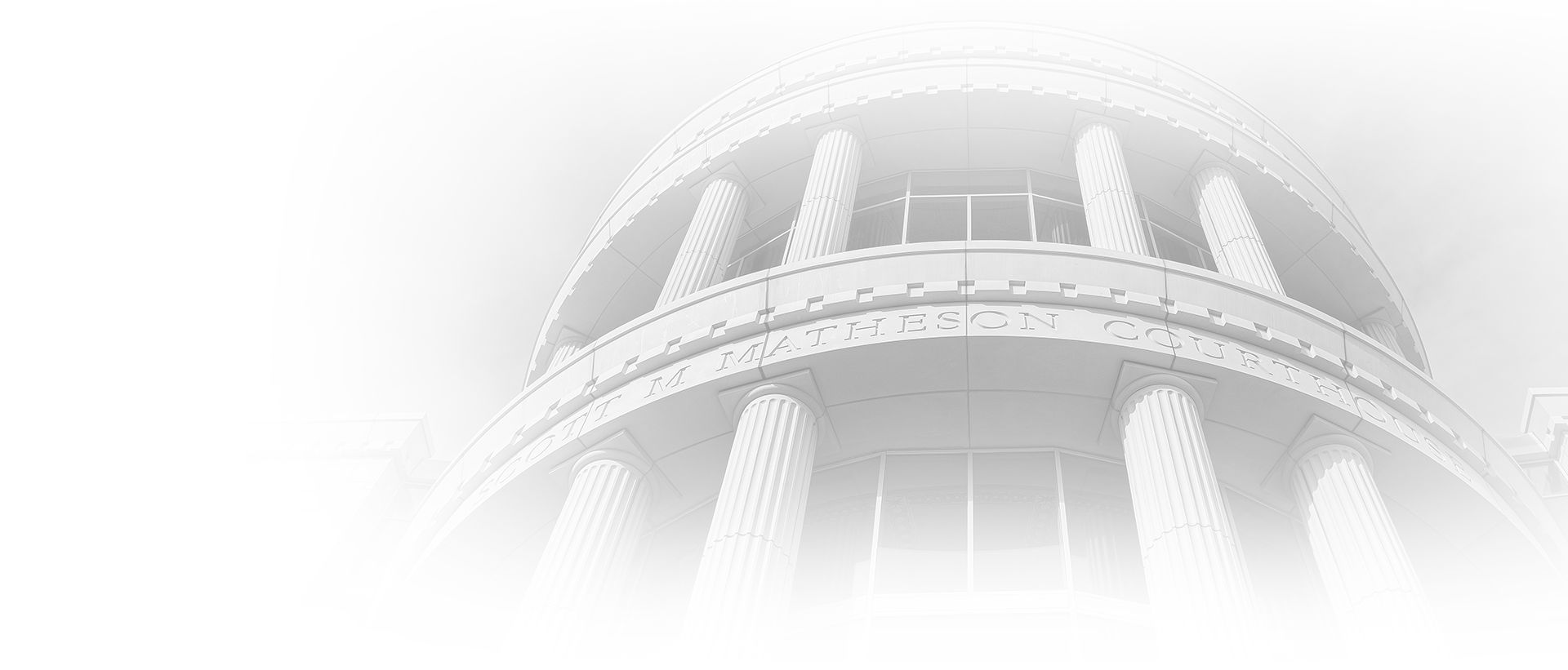 Hear From Our Happy Clients
At Cutt, Kendell & Olson, your satisfaction is our priority! See for yourself what our clients have to say about working with us.
"Great people, great firm."

Margie Coles was wonderful and hardworking. This firm's performance on my behalf was definitely 5 stars, from the receptionist to the name partner who represented me.

- Paul S.

"I was seriously injured in a car accident, and from the time he came on my case Christopher Higley was an excellent lawyer."

I hope I don't need to use CKO and Christopher Higley again, but I have already recommended them/him to a close friend and would recommend again to others.

- M.

"I highly recommend the firm. It is conformed by a team of highly ethical and professional attorneys who resolved my case favorably in a fair and efficient way; with a special mention to Lena Daggs and Eric Olson"

I highly recommend the firm. It is conformed by a team of highly ethical and professional attorneys who resolved my case favorably in a fair and efficient way; with a special mention to Lena Daggs and Eric Olson.

- Victor Lopez

"We highly recommend this firm!"

Mr. Morris handled our case with extreme professionalism and was very quick to get us updates.

- Clint Wright

"Jackie was a lifesaver for me and my daughters after our car accident."

She was non-intimidating, explained all of the legal information well and answered all of our questions. She was professional, knowledgeable, patient and pleasant to work with.

- Jill

"David was excellent to work with."

He took over the legal process for our family, so we could focus on helping our injured child to heal. We will never be able to express our gratitude for how he helped us through a very difficult and overwhelming process with positive results.

- Former Client

"Nate and Chris have been absolutely amazing to work with. I couldn't have asked for a better pair of attorneys to work on my case."

Nate and Chris have been absolutely amazing to work with. I couldn't have asked for a better pair of attorneys to work on my case.

- Kevin Bell

"Jordan was very professional in every way."

He always had great advice for our family and we put our trust into him and he got everything we deserved for our case. Our family will definitely refer Jordan and his firm.

- Angie