Salt Lake City Pharmaceutical Liability Attorney
Cutt, Kendell & Olson Is Ready to Hear Your Story
Today's powerful pharmaceutical drugs and innovative medical devices make treatment possible for many serious conditions that might have been virtually untreatable in decades past. However, the prescription, administration and dispensing of such products comes with tremendous responsibility.
If you know or believe a death in your family or serious harm resulted from negligence in prescribing a drug, filling a prescription or treating and monitoring a patient using a medical device, call Salt Lake City pharmaceutical liability lawyers now. Our attorneys are thoroughly prepared to investigate, and we have a strong track record of obtaining compensation in cases of pharmaceutical liability and medical malpractice.
Call Cutt, Kendell & Olson at (801) 901-3470 today to speak with our dedicated and award-winning legal team.
Our Approach to Pharmaceutical Claims
We will treat you with care and respect as we thoroughly evaluate your potential pharmaceutical liability claim-- and at no point will you be required to take a financial risk. You can turn to us for knowledge of pharmaceutical products liability laws and determination to recover maximum compensation if you have suffered personal losses and harm due to a dangerous drug, medical mistake or other negligence.
Almost everyone is aware of some highly publicized product recalls—such as those for Vioxx, Phen-Fen, and Duragesic® fentanyl pain patches—made necessary when drugs and medical devices have proven more dangerous than research initially revealed. Serious outcomes can also result when doctors, pharmacists, technicians, and others in the chain of care do not prescribe the correct pharmaceutical products or make medication errors.
There is no question that taking action against a major pharmaceutical manufacturer can be research-intensive and costly. For our accomplished Utah law firm, however, these actions are a priority driven by the needs of individuals and families who placed their trust in medical providers and manufacturers only to be seriously harmed.
We've recovered millions for our clients and are ready to help you hold the responsible parties accountable. Contact us today to get started.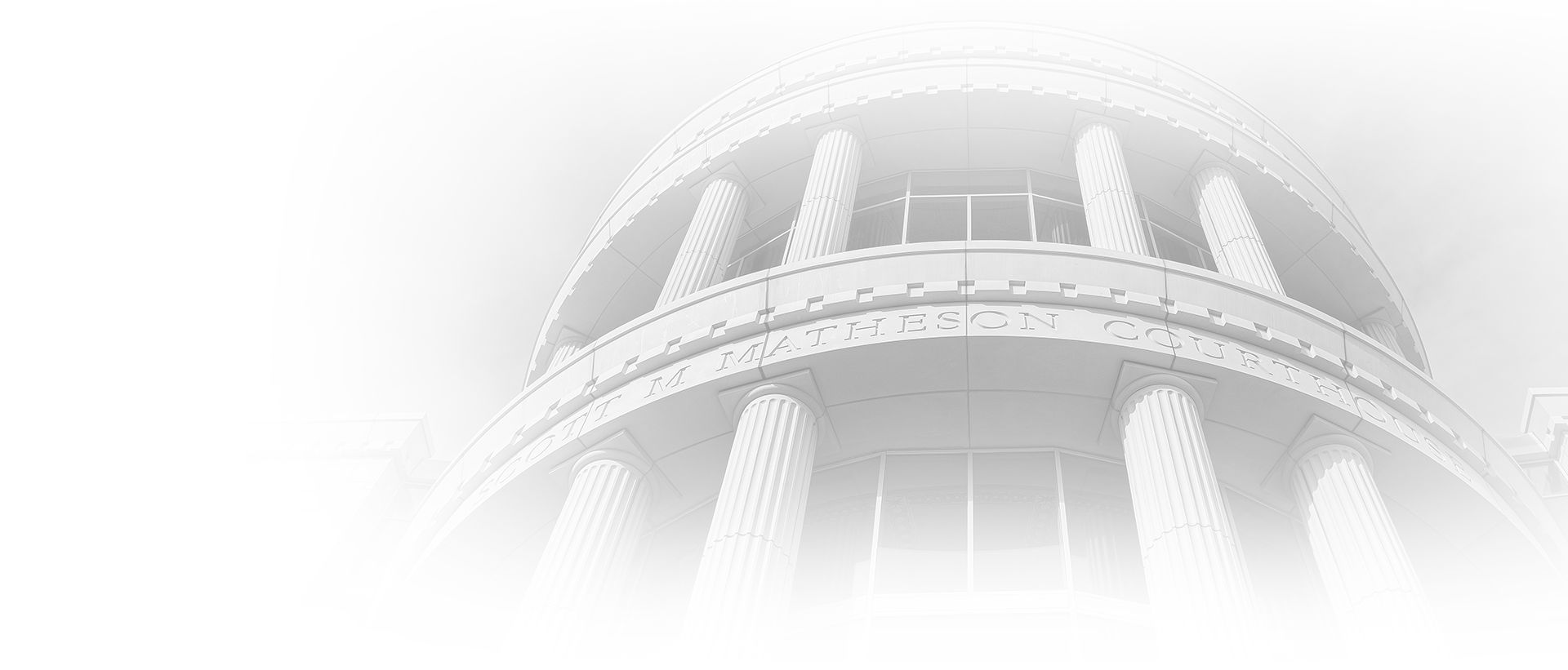 Hear From Our Happy Clients
At Cutt, Kendell & Olson, your satisfaction is our priority! See for yourself what our clients have to say about working with us.
"Great people, great firm."

Margie Coles was wonderful and hardworking. This firm's performance on my behalf was definitely 5 stars, from the receptionist to the name partner who represented me.

- Paul S.

"I was seriously injured in a car accident, and from the time he came on my case Christopher Higley was an excellent lawyer."

I hope I don't need to use CKO and Christopher Higley again, but I have already recommended them/him to a close friend and would recommend again to others.

- M.

"I highly recommend the firm. It is conformed by a team of highly ethical and professional attorneys who resolved my case favorably in a fair and efficient way; with a special mention to Lena Daggs and Eric Olson"

I highly recommend the firm. It is conformed by a team of highly ethical and professional attorneys who resolved my case favorably in a fair and efficient way; with a special mention to Lena Daggs and Eric Olson.

- Victor Lopez

"We highly recommend this firm!"

Mr. Morris handled our case with extreme professionalism and was very quick to get us updates.

- Clint Wright

"Jackie was a lifesaver for me and my daughters after our car accident."

She was non-intimidating, explained all of the legal information well and answered all of our questions. She was professional, knowledgeable, patient and pleasant to work with.

- Jill

"David was excellent to work with."

He took over the legal process for our family, so we could focus on helping our injured child to heal. We will never be able to express our gratitude for how he helped us through a very difficult and overwhelming process with positive results.

- Former Client

"Nate and Chris have been absolutely amazing to work with. I couldn't have asked for a better pair of attorneys to work on my case."

Nate and Chris have been absolutely amazing to work with. I couldn't have asked for a better pair of attorneys to work on my case.

- Kevin Bell

"Jordan was very professional in every way."

He always had great advice for our family and we put our trust into him and he got everything we deserved for our case. Our family will definitely refer Jordan and his firm.

- Angie