Seizures & Head Injuries
Call

(801) 901-3470

to Discuss Your Case With Our Experienced Team
Epilepsy is the most widely known cause of seizures, but many people who suffer from seizures and seizure disorders are not epileptic. Other causes include traumatic brain injury and toxic chemical exposure, sometimes due to someone's negligence. Seizures indicate an electrical malfunction within the brain.
The most important thing to do when you, your child or another loved one you know suffers a first seizure is to seek immediate medical attention. This alarming event can indicate an undiagnosed injury or disease, and effective anti-seizure medications are available. In addition, you may suspect a cause that calls for legal action directed at recovering financial compensation that will pay for treatment and help you address other damages and costs.
At Cutt, Kendell & Olson in Salt Lake City, we have taken successful action for many brain injury victims and proved liability on the part of negligent drivers, manufacturers and other companies, landlords, and other defendants. If you suspect that someone else is responsible for the accident or condition that now causes seizures for you or a family member, we ready to help you explore your legal options.
Ready to get started? We're ready to hear from you. Call our offices at (801) 901-3470 today.
Understanding Seizures
Seizures may be mild—characterized by symptoms such as a twitching finger or brief loss of focus — or severe and life-threatening. Those in the second category are often called grand mal seizures.
Seizures can accompany brain injuries caused by:
Car wrecks and trucking accidents, as well as motorcycle, bicycle and pedestrian accidents
Substantial exposure to lead poisoning, carbon monoxide gas or another toxic chemical
Falls and impact injuries occurring on construction sites or poorly maintained, dangerous property
For anyone experiencing seizures in the Utah region, causes must be identified and properly diagnosed in order to allow for effective treatment and control. Moreover, in a significant percentage of cases, a skilled attorney can interpret medical information and knowledge of circumstances to determine if a negligence claim or lawsuit is likely to be successful.
We're ready to help you seek the relief and recognition you deserve in the wake of your brain injury. Contact us today to request a free consultation.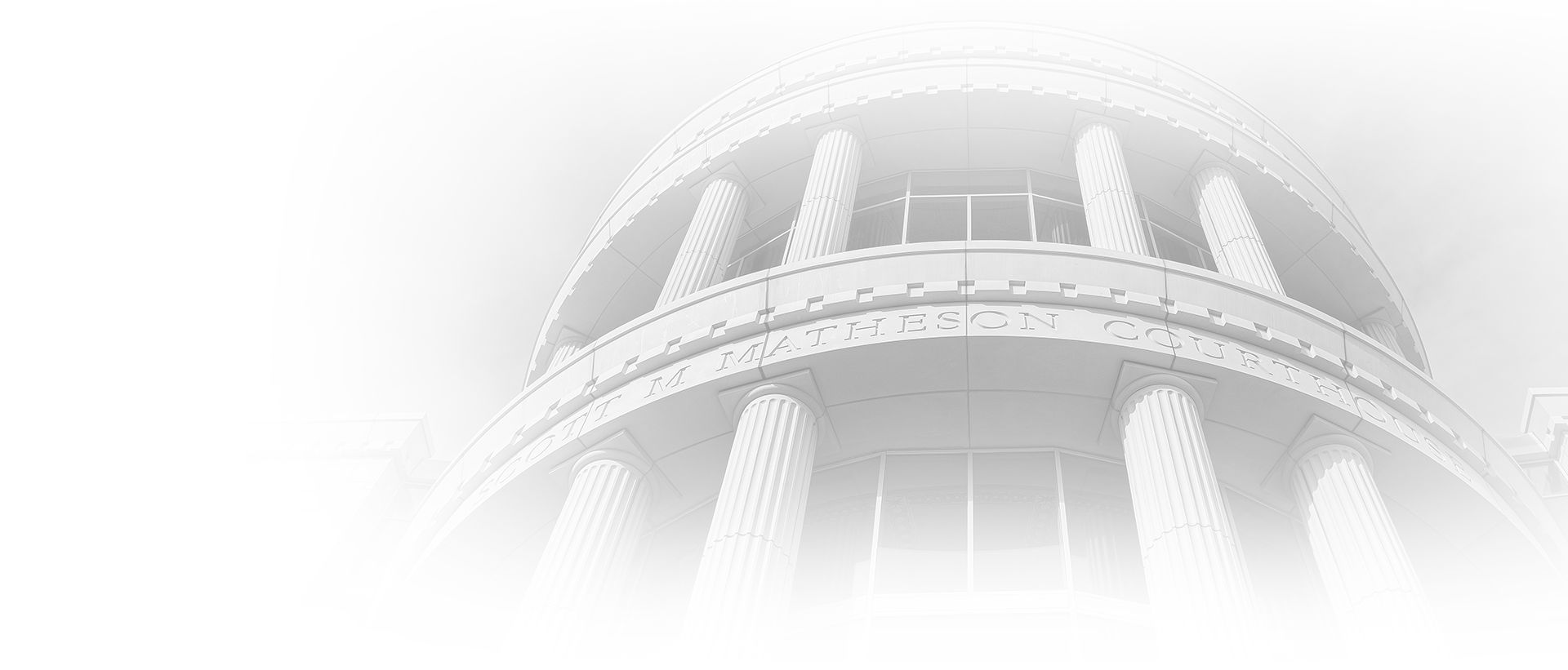 Hear From Our Happy Clients
At Cutt, Kendell & Olson, your satisfaction is our priority! See for yourself what our clients have to say about working with us.
"Great people, great firm."

Margie Coles was wonderful and hardworking. This firm's performance on my behalf was definitely 5 stars, from the receptionist to the name partner who represented me.

- Paul S.

"I was seriously injured in a car accident, and from the time he came on my case Christopher Higley was an excellent lawyer."

I hope I don't need to use CKO and Christopher Higley again, but I have already recommended them/him to a close friend and would recommend again to others.

- M.

"I highly recommend the firm. It is conformed by a team of highly ethical and professional attorneys who resolved my case favorably in a fair and efficient way; with a special mention to Lena Daggs and Eric Olson"

I highly recommend the firm. It is conformed by a team of highly ethical and professional attorneys who resolved my case favorably in a fair and efficient way; with a special mention to Lena Daggs and Eric Olson.

- Victor Lopez

"We highly recommend this firm!"

Mr. Morris handled our case with extreme professionalism and was very quick to get us updates.

- Clint Wright

"Jackie was a lifesaver for me and my daughters after our car accident."

She was non-intimidating, explained all of the legal information well and answered all of our questions. She was professional, knowledgeable, patient and pleasant to work with.

- Jill

"David was excellent to work with."

He took over the legal process for our family, so we could focus on helping our injured child to heal. We will never be able to express our gratitude for how he helped us through a very difficult and overwhelming process with positive results.

- Former Client

"Nate and Chris have been absolutely amazing to work with. I couldn't have asked for a better pair of attorneys to work on my case."

Nate and Chris have been absolutely amazing to work with. I couldn't have asked for a better pair of attorneys to work on my case.

- Kevin Bell

"Jordan was very professional in every way."

He always had great advice for our family and we put our trust into him and he got everything we deserved for our case. Our family will definitely refer Jordan and his firm.

- Angie