Post Traumatic Amnesia (PTA)
Post-Traumatic Amnesia (PTA)
Fighting For Compensation on behalf of Brain Injury Victims
It is common for a head injury patient to have some level of memory loss—but "common" in this situation is not something to take lightly. If you or a family member suffered a blow to the head in a car crash, fall or other accident, memory loss described by doctors as post-traumatic amnesia may be one of many consequences. While post-traumatic amnesia (PTA) does not always indicate brain damage, it should be factored into all aspects of medical examination, monitoring, and treatment.
After an accident anywhere in Utah that caused a loss of consciousness or post-traumatic amnesia, please contact us to discuss the possibility of legal action. When you turn to us at Cutt, Kendell & Olson, we will thoroughly assess your potential legal case, explain our assessment, and work hard to identify the best course of action for guarding and protecting your future.
We've recovered millions for our clients and are ready to help you assess your options. Call us at (801) 901-3470 today.
About Post-Traumatic Amnesia
Once awake after being knocked out or comatose, a head injury patient may well be confused and unable to remember the accident and events leading to it (retrograde post-traumatic amnesia), events soon afterward (anterograde amnesia), or both.
Reputable medical studies have linked traumatic head and brain injuries to long-term conditions including seizure disorders, depression and crippling headaches—and even to the development of Alzheimer's disease. If other symptoms of brain injury, such as seizures, speech or coordination problems or personality changes also exist, a CT scan or MRI of the brain may be essential to gauge the extent of any brain damage.
Serious legal representation can help you secure relief for:
Medical bills and expenses incurred due to the accident
Professional rehabilitation, counseling or other essential services that enable you to return to work or simply continue moving ahead with your life
Lost wages for support of yourself and your family
Comprehensive Approach. Proven Results.
In a range of personal injury lawsuits and negotiations, we have introduced medical documentation of post-traumatic amnesia to illustrate the severity of the impact or strain endured by the victim. Insurance defense lawyers commonly attempt to dispute whether a loss of consciousness occurred, and evidence of PTA or other memory loss can support a diagnosis of concussion or another traumatic brain injury.
Ready to start discussing your brain injury claim options? Contact us today to request a free case evaluation with our team.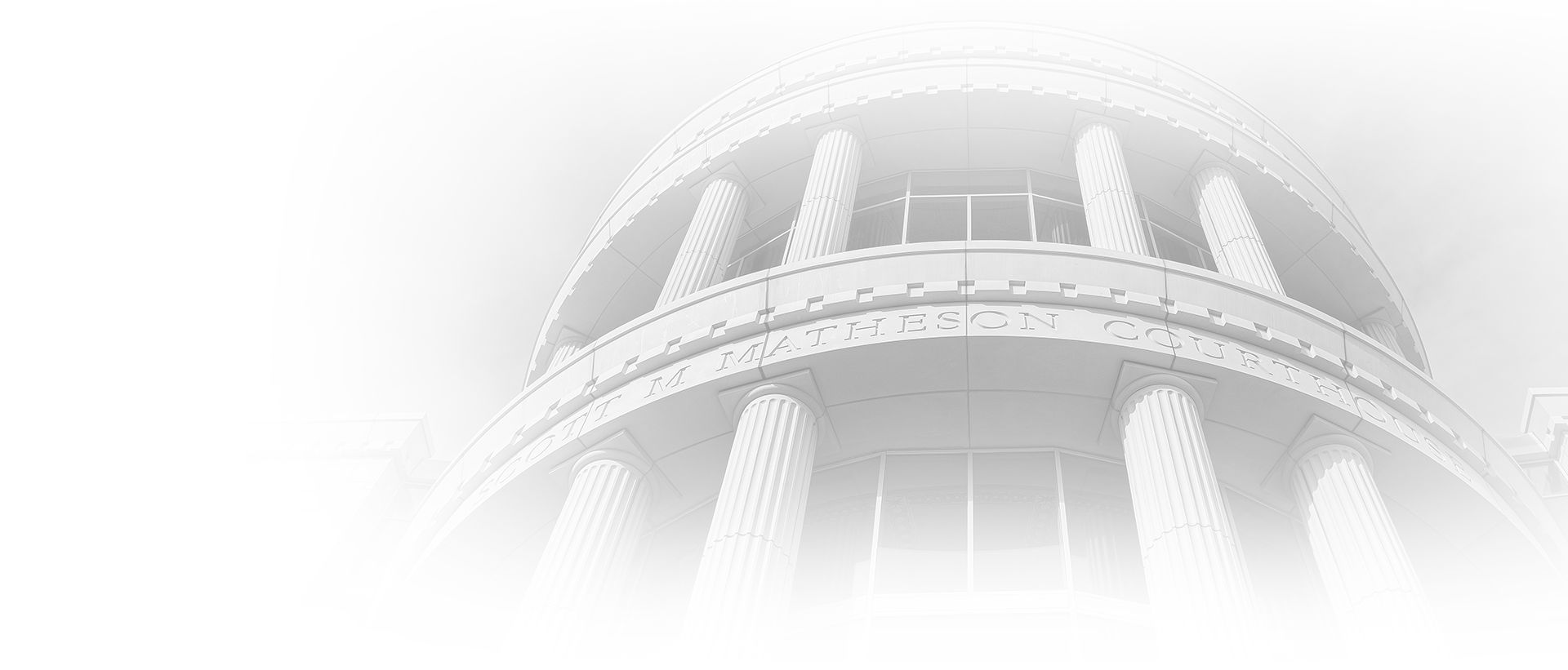 Hear From Our Happy Clients
At Cutt, Kendell & Olson, your satisfaction is our priority! See for yourself what our clients have to say about working with us.
"Great people, great firm."

Margie Coles was wonderful and hardworking. This firm's performance on my behalf was definitely 5 stars, from the receptionist to the name partner who represented me.

- Paul S.

"I was seriously injured in a car accident, and from the time he came on my case Christopher Higley was an excellent lawyer."

I hope I don't need to use CKO and Christopher Higley again, but I have already recommended them/him to a close friend and would recommend again to others.

- M.

"I highly recommend the firm. It is conformed by a team of highly ethical and professional attorneys who resolved my case favorably in a fair and efficient way; with a special mention to Lena Daggs and Eric Olson"

I highly recommend the firm. It is conformed by a team of highly ethical and professional attorneys who resolved my case favorably in a fair and efficient way; with a special mention to Lena Daggs and Eric Olson.

- Victor Lopez

"We highly recommend this firm!"

Mr. Morris handled our case with extreme professionalism and was very quick to get us updates.

- Clint Wright

"Jackie was a lifesaver for me and my daughters after our car accident."

She was non-intimidating, explained all of the legal information well and answered all of our questions. She was professional, knowledgeable, patient and pleasant to work with.

- Jill

"David was excellent to work with."

He took over the legal process for our family, so we could focus on helping our injured child to heal. We will never be able to express our gratitude for how he helped us through a very difficult and overwhelming process with positive results.

- Former Client

"Nate and Chris have been absolutely amazing to work with. I couldn't have asked for a better pair of attorneys to work on my case."

Nate and Chris have been absolutely amazing to work with. I couldn't have asked for a better pair of attorneys to work on my case.

- Kevin Bell

"Jordan was very professional in every way."

He always had great advice for our family and we put our trust into him and he got everything we deserved for our case. Our family will definitely refer Jordan and his firm.

- Angie