Nursing Home Neglect Attorneys in Salt Lake City
Providing Proficient & Compassionate Legal Representation
Entrusting the care of a loved one to a nursing home is a difficult decision for people across Utah. No matter how much diligence you may have applied in selecting a care facility, you ultimately count on individuals' proper training, skills, and dedication to provide the best possible care of a vulnerable adult or elder. When patients are abused or neglected in nursing homes, it can result in serious injury and even death. At Cutt, Kendell & Olson Attorneys at Law, we are dedicated to exposing the truth and recovering maximum compensation for victims of nursing home negligence and elder abuse.
While the Adult Protective Services (APS) agency monitors specific guidelines intended to prevent elder abuse, this serious problem is widespread. You may well encounter an overburdened, non-responsive system when you report suspected nursing home negligence, even if you have strong reasons to believe your loved one was a victim of inadequate care or abuse.
Common cases of nursing home abuse or neglect include:
Failures to attend and properly supervise a nursing home resident, resulting in a fall or a life-threatening condition such as bedsores or an infection
Negligence in calling on a physician when a nursing home patient's medical problems emerge or worsen
Outright physical, sexual, or mental abuse, sometimes by nursing home staff who have been inadequately trained or insufficiently background-checked
Holding the Responsible Party Accountable
Nursing home administrators and staff, whether they are staffing assisted living centers, hospice care, or Alzheimer's or dementia centers, have a clear obligation to understand and monitor individual patients' needs. A patient's dire medical prognosis or clearly debilitating condition is no excuse for negligence and neither are the demands of this undeniably challenging, yet important work.
Our nursing home neglect attorneys in Salt Lake City make cases of nursing home neglect, abuse, and negligence a priority because we recognize the extent of the problem and its tremendous impact on our elders and their families. Our goal is to always obtain maximum compensation for our clients to ensure the highest quality of life.
To explore legal options after a premature death or case of mistreatment, request a free consultation with one of our dedicated nursing home neglect lawyers in Salt Lake City today. To tell us your story and discuss whether action to obtain a measure of justice and financial compensation can succeed under the law, contact us at (801) 901-3470 anytime.
We pursue all our cases on a "no recovery, no fee" basis. Contact our firm today!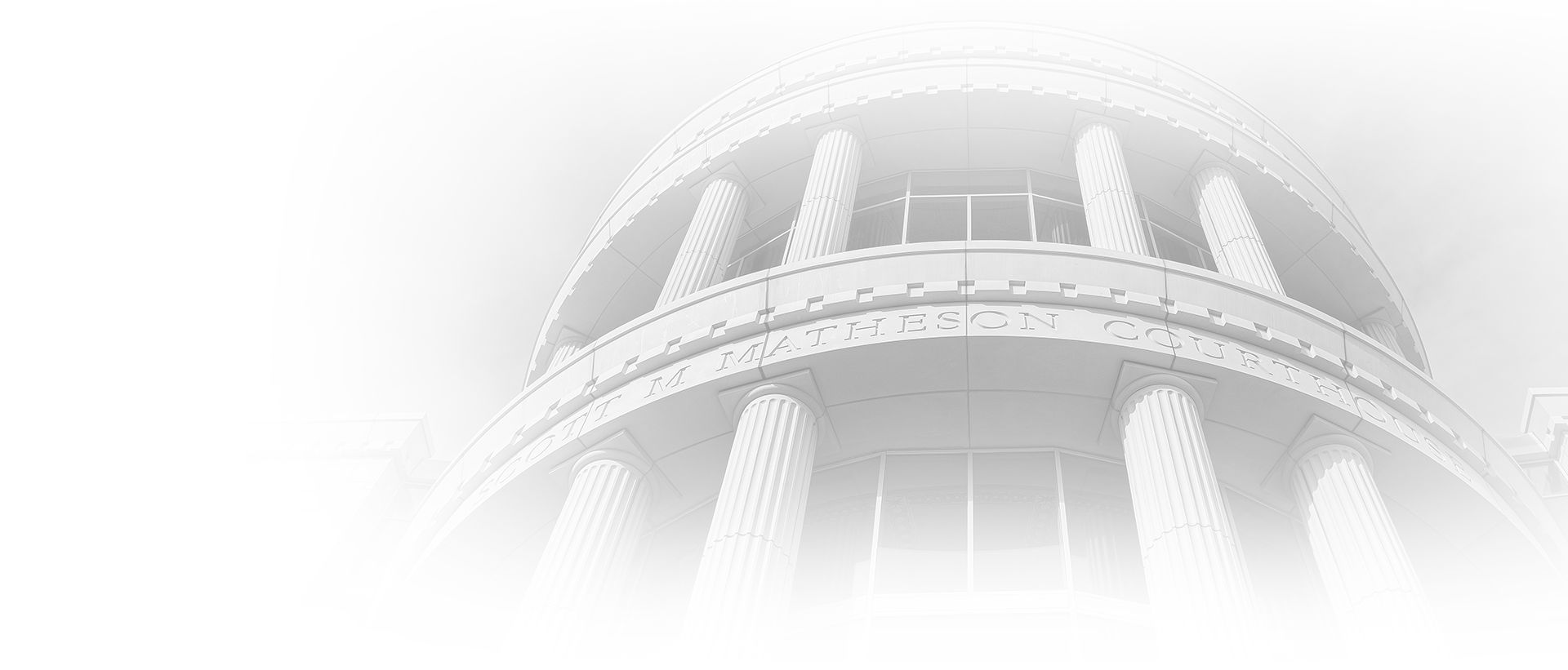 Hear From Our Happy Clients
At Cutt, Kendell & Olson, your satisfaction is our priority! See for yourself what our clients have to say about working with us.
"Great people, great firm."

Margie Coles was wonderful and hardworking. This firm's performance on my behalf was definitely 5 stars, from the receptionist to the name partner who represented me.

- Paul S.

"I was seriously injured in a car accident, and from the time he came on my case Christopher Higley was an excellent lawyer."

I hope I don't need to use CKO and Christopher Higley again, but I have already recommended them/him to a close friend and would recommend again to others.

- M.

"I highly recommend the firm. It is conformed by a team of highly ethical and professional attorneys who resolved my case favorably in a fair and efficient way; with a special mention to Lena Daggs and Eric Olson"

I highly recommend the firm. It is conformed by a team of highly ethical and professional attorneys who resolved my case favorably in a fair and efficient way; with a special mention to Lena Daggs and Eric Olson.

- Victor Lopez

"We highly recommend this firm!"

Mr. Morris handled our case with extreme professionalism and was very quick to get us updates.

- Clint Wright

"Jackie was a lifesaver for me and my daughters after our car accident."

She was non-intimidating, explained all of the legal information well and answered all of our questions. She was professional, knowledgeable, patient and pleasant to work with.

- Jill

"David was excellent to work with."

He took over the legal process for our family, so we could focus on helping our injured child to heal. We will never be able to express our gratitude for how he helped us through a very difficult and overwhelming process with positive results.

- Former Client

"Nate and Chris have been absolutely amazing to work with. I couldn't have asked for a better pair of attorneys to work on my case."

Nate and Chris have been absolutely amazing to work with. I couldn't have asked for a better pair of attorneys to work on my case.

- Kevin Bell

"Jordan was very professional in every way."

He always had great advice for our family and we put our trust into him and he got everything we deserved for our case. Our family will definitely refer Jordan and his firm.

- Angie