Dog Bite Attorneys in Salt Lake City
Providing Skillful Representation for the Injured
Being attacked or bitten by a dog is often a terrifying experience. If you or a loved one has been attacked by a dog, you may be suffering from the pain of your injury, expensive medical bills, and/or psychological trauma. However, you do not have to face these issues alone. A Salt Lake City attorney for dog bites and attacks can help you seek compensation for your damages and begin the recovery process. We can help you determine whether you are eligible to file a lawsuit to help defray these costs.
Our trial lawyers are tough, skilled fighters who do everything we can to help our clients maximize their claims. We have experience handling dog bite claims in Utah and fully understand the laws surrounding them. If you want to learn whether you can file, or are ready to start your case, reach out to us today.
We offer free consultations to all dog bite victims. Contact our Salt Lake City office at (801) 901-3470 to schedule yours.
About Dog Bites and Attacks
Approximately 4.5 million Americans are bitten by dogs every year. Of those millions of victims, about half of them are children, with senior citizens being the second most common demographic. These bites usually occur during normal, everyday interactions with dogs that are familiar to the victims. When the owner of a dog that is known to be aggressive fails to control their pet, they can be held liable for the accident.
How Can Our Salt Lake City Dog Bite Accident Lawyer Help?
Our dog bite attorneys in Salt Lake City can help you:
Investigate the dog's owner and the dog. Our lawyers can help determine if the dog that you were attacked by has attacked anyone else or displayed aggressive behavior previously. If so, we may be able to prove that the owner was negligent in their responsibilities.
Calculate the costs of your dog bite injury. Dog bite injuries are often exceedingly expensive to deal with, especially in America, where healthcare is the most expensive in the world. Our attorneys can help you determine the amount of compensation you deserve for lost wages, future medical treatments, and rehabilitation.
Negotiate with the insurance company. Insurance companies value profit over all else; so naturally, they will want to pay you as little as possible. Our lawyers have extensive experience in dealing with insurance companies and will not let our clients be bullied by these large corporations. We always fight for the maximum compensation you are owed.
Call Us Today for Legal Help
Nearly 1 in 5 dog bite victims requires medical attention. If you are one of them, you deserve compensation for your medical bills, missed work, and other damages. Our attorneys can help you explore your legal options in a free consultation.
Cutt, Kendell & Olson has the resources, knowledge, and experience necessary to pursue full compensation in your dog bite claim. Our relentless legal professionals work hard around the clock to ensure every one of our clients receives the top-quality legal representation they need and deserve. We are here to take on the work of filing a claim, so you can focus on other important matters like your health and family. When you work with our skilled trial lawyers, you can rest assured your case is in good hands.
Call us today (801) 901-3470 to schedule your free case evaluation with one of our capable dog bite attorneys. We have proudly been serving Salt Lake City for over 20 years.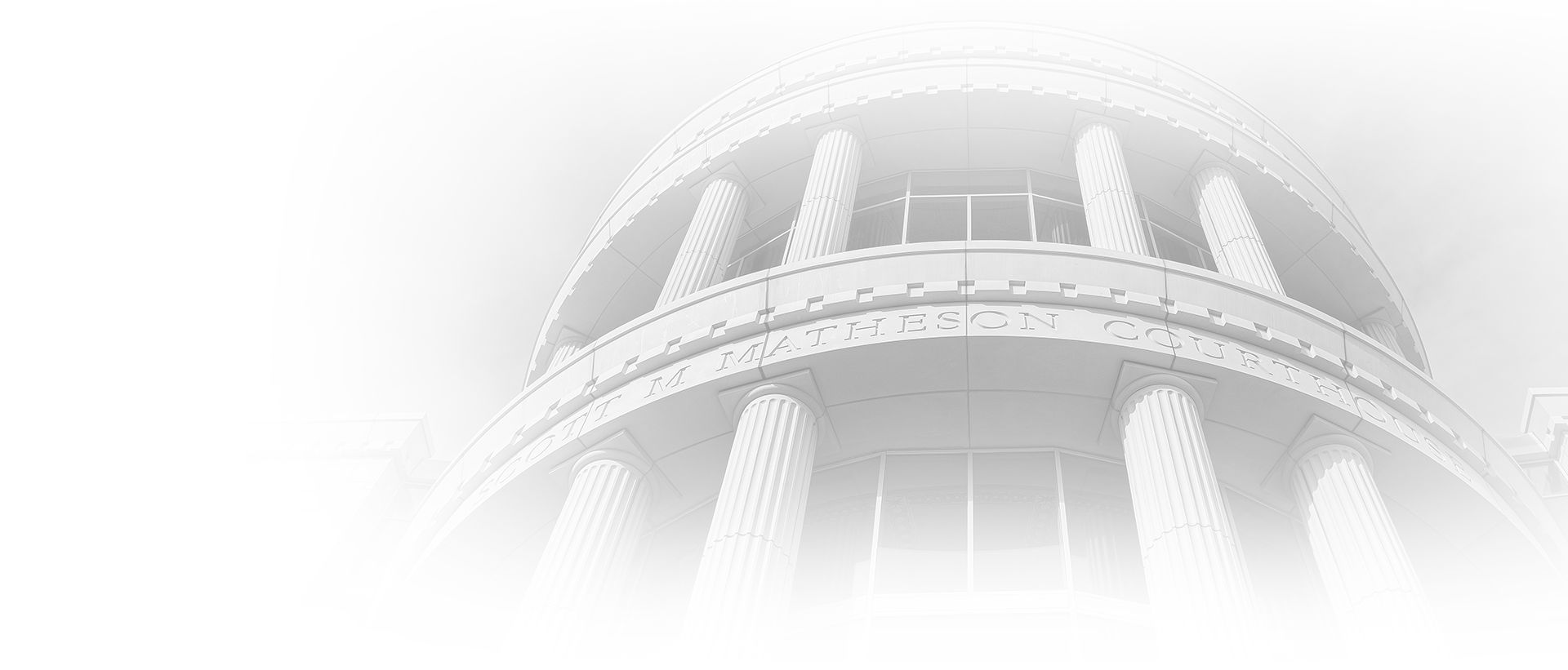 Hear From Our Happy Clients
At Cutt, Kendell & Olson, your satisfaction is our priority! See for yourself what our clients have to say about working with us.
"Great people, great firm."

Margie Coles was wonderful and hardworking. This firm's performance on my behalf was definitely 5 stars, from the receptionist to the name partner who represented me.

- Paul S.

"I was seriously injured in a car accident, and from the time he came on my case Christopher Higley was an excellent lawyer."

I hope I don't need to use CKO and Christopher Higley again, but I have already recommended them/him to a close friend and would recommend again to others.

- M.

"I highly recommend the firm. It is conformed by a team of highly ethical and professional attorneys who resolved my case favorably in a fair and efficient way; with a special mention to Lena Daggs and Eric Olson"

I highly recommend the firm. It is conformed by a team of highly ethical and professional attorneys who resolved my case favorably in a fair and efficient way; with a special mention to Lena Daggs and Eric Olson.

- Victor Lopez

"We highly recommend this firm!"

Mr. Morris handled our case with extreme professionalism and was very quick to get us updates.

- Clint Wright

"Jackie was a lifesaver for me and my daughters after our car accident."

She was non-intimidating, explained all of the legal information well and answered all of our questions. She was professional, knowledgeable, patient and pleasant to work with.

- Jill

"David was excellent to work with."

He took over the legal process for our family, so we could focus on helping our injured child to heal. We will never be able to express our gratitude for how he helped us through a very difficult and overwhelming process with positive results.

- Former Client

"Nate and Chris have been absolutely amazing to work with. I couldn't have asked for a better pair of attorneys to work on my case."

Nate and Chris have been absolutely amazing to work with. I couldn't have asked for a better pair of attorneys to work on my case.

- Kevin Bell

"Jordan was very professional in every way."

He always had great advice for our family and we put our trust into him and he got everything we deserved for our case. Our family will definitely refer Jordan and his firm.

- Angie