Salt Lake City Premises Liability Attorneys
Seek Compensation from Negligent Property Owners
Owning property is a lifelong goal for many, but it also comes with the responsibility to keep visitors safe. Homeowners, landlords, and business owners are all required to keep their premises free of hazards and provide warnings for any dangers someone may encounter. When they do not do their part, those who are injured on their property may be able to file a lawsuit.
Our lawyers at Cutt, Kendell & Olson are here to help you after a serious accident caused by a property owner's negligent maintenance. If you want a skilled trial attorney on your side, we invite you to reach out to us today. We carefully manage our caseload, so we have the time and resources to handle complex claims. This means each client and case gets an individual strategy to maximize compensation. We have been serving people like you for over 20 years and will never stop fighting for justice.
Schedule a free consultation by calling one of our premises liability attorneys today at (801) 901-3470. Our team of strong and aggressive trial lawyers is ready to fight for you.
What Makes a Premises Liability Claim?
Accidents like slips or trips and falls can result in serious injury. While some slip and falls or other mishaps are not attributable to the property owner, you should contact a lawyer if you believe you were not at fault for the accident. Whether you were visiting a business, at someone else's home, or at a property you rent, you may be able to request compensation for your injuries.
Poor maintenance resulting in defective stair railings and uneven sidewalks can cause permanent disability or even death. Sloppy stocking of store shelves can cause large and heavy items to fall and cause head injuries. A faulty gutter leaking onto frozen ground may create a slippery surface that causes a victim's fall and serious back injury. Negligent security officers failing to pay attention to a suspicious individual may lead to assault or murder. If you have sustained serious injuries on someone else's property, let Cutt, Kendell & Olson help you determine if the property owner is liable for your accident.
Call Our Salt Lake City Premises Liability Lawyers Today
At Cutt, Kendell & Olson, we get to the facts by thoroughly investigating your accident, securing witness statements, and reconstructing the accident by working with highly credentialed experts. Allow us to turn our attention to every detail of your case and use our skills and experience to maximize your damages and secure the compensation you deserve.
If you are badly injured, do not wait to start your claim. We can provide the comprehensive support you need, protecting your right to compensation while you focus on your health. Get started today with an absolutely free consultation.
You deserve a team of trial lawyers who are ready to fight for you. Call us at (801) 901-3470 if you think you may have a premises liability claim.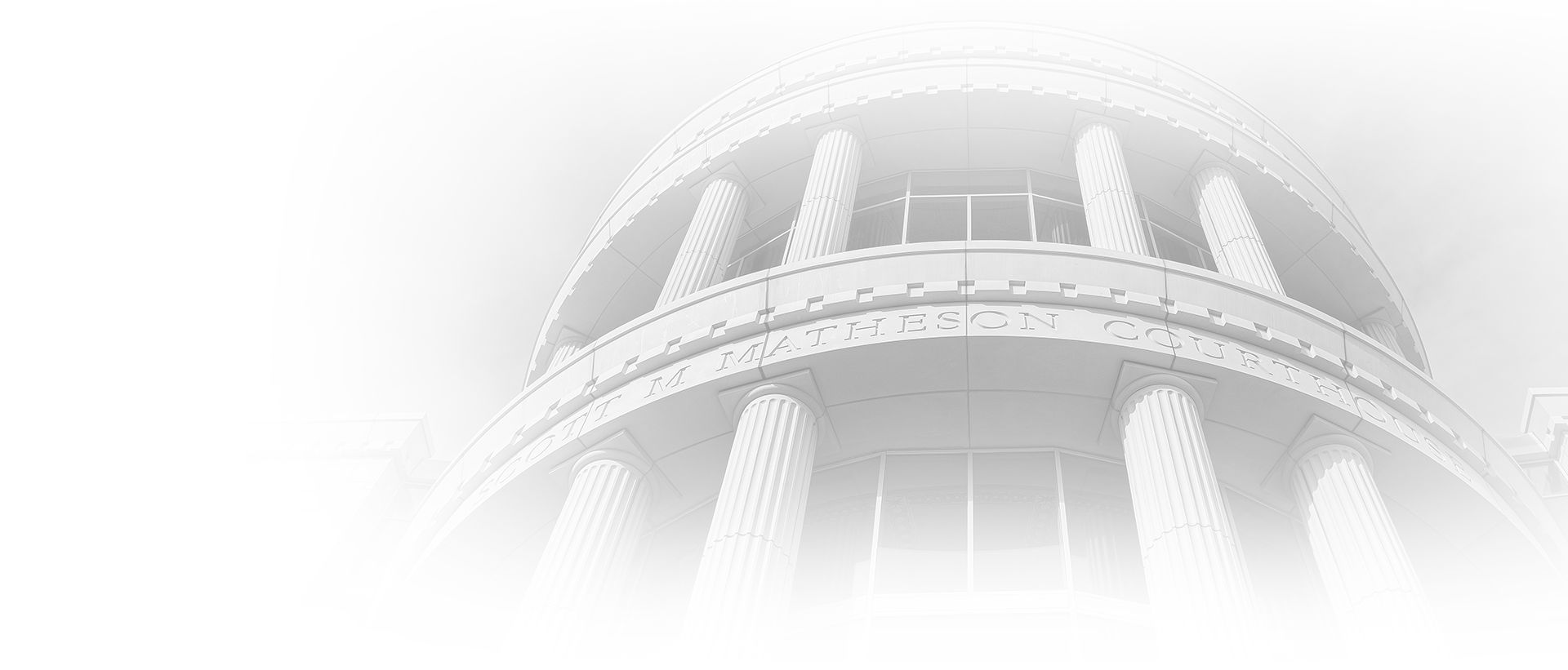 Hear From Our Happy Clients
At Cutt, Kendell & Olson, your satisfaction is our priority! See for yourself what our clients have to say about working with us.
"Great people, great firm."

Margie Coles was wonderful and hardworking. This firm's performance on my behalf was definitely 5 stars, from the receptionist to the name partner who represented me.

- Paul S.

"I was seriously injured in a car accident, and from the time he came on my case Christopher Higley was an excellent lawyer."

I hope I don't need to use CKO and Christopher Higley again, but I have already recommended them/him to a close friend and would recommend again to others.

- M.

"I highly recommend the firm. It is conformed by a team of highly ethical and professional attorneys who resolved my case favorably in a fair and efficient way; with a special mention to Lena Daggs and Eric Olson"

I highly recommend the firm. It is conformed by a team of highly ethical and professional attorneys who resolved my case favorably in a fair and efficient way; with a special mention to Lena Daggs and Eric Olson.

- Victor Lopez

"We highly recommend this firm!"

Mr. Morris handled our case with extreme professionalism and was very quick to get us updates.

- Clint Wright

"Jackie was a lifesaver for me and my daughters after our car accident."

She was non-intimidating, explained all of the legal information well and answered all of our questions. She was professional, knowledgeable, patient and pleasant to work with.

- Jill

"David was excellent to work with."

He took over the legal process for our family, so we could focus on helping our injured child to heal. We will never be able to express our gratitude for how he helped us through a very difficult and overwhelming process with positive results.

- Former Client

"Nate and Chris have been absolutely amazing to work with. I couldn't have asked for a better pair of attorneys to work on my case."

Nate and Chris have been absolutely amazing to work with. I couldn't have asked for a better pair of attorneys to work on my case.

- Kevin Bell

"Jordan was very professional in every way."

He always had great advice for our family and we put our trust into him and he got everything we deserved for our case. Our family will definitely refer Jordan and his firm.

- Angie