Train Accident Lawyers in Salt Lake City
Our Lawyers Are Here to Fight for Injury Victims with Complex Claims
Thousands of train accidents occur every year, injuring hundreds of people and killing dozens more. Even relatively minor train crashes can cause serious injuries due to the sheer number of passengers and the size and speed of trains. However, passengers aren't the only people at risk. Victims in train crashes are sometimes people who fell onto the tracks or were crossing the tracks at the wrong time because of a defective signal or gate. No matter the cause, anyone seriously injured in a train accident deserves the chance to seek legal recourse.
Our experienced trial lawyers are here to fight for you if you were injured in a train accident caused by someone else. Bringing a successful claim against a big train company is not easy—which is why you need a firm with skilled lawyers and ample resources on your side. We have both, along with a dedication to fighting for justice. If you were injured, don't hesitate to reach out. We can explain your rights and how we can help you secure compensation for your injuries.
Call Cutt, Kendell & Olson at (801) 901-3470 for a free consultation with one of our Salt Lake City attorneys. We have recovered over $500 million for injury victims.
Causes of Train Accidents
Negligence by a member of the train crew, the company responsible for maintaining the train, or the entity in charge of infrastructure components like tracks and train gates can all contribute to accidents. No matter what was to blame for your accident, our attorneys can help investigate to find who you can hold liable.
Train crashes we can help with include:
Derailments
Train/train collisions
Car/train collisions
Railroad crossing accidents
Derailments often lead to the greatest number of injured passengers. Most are the result of ignored safety standards, but they can also be caused by:
Speeding
Broken or faulty tracks
Obstacles or obstructions on the train tracks
Faulty or malfunctioning equipment
Excessive cargo weight
Once we have determined the cause of a train accident, our team is here to create a legal strategy meant to maximize your compensation. While the at-fault company is likely to do everything it can to deny your claim, our trial lawyers do not give up when faced with challenges. We dig in and take every step possible to help our clients.
Work with A Law Firm You Can Count On
Train crashes are catastrophic events that can dramatically alter the lives of everyone involved. If you were seriously injured in an accident, we are ready to fight for your rights, whether that means working out a settlement or taking your case in front of a jury. The most important thing to us is that you receive the compensation you need to move forward.
Our trial attorneys are experienced in train accident cases. We understand what it takes to fight for and secure the legal outcome you deserve. Since we first opened our doors over 20 years ago, our team has handled cases throughout the United States, securing over $500 million in verdicts and settlements. If you were seriously injured in a train accident, contact our firm today to discuss your situation with one of our attorneys.
Start your claim today by scheduling a free case evaluation with one of our skilled train accident attorneys. Just call our Salt Lake City office at (801) 901-3470.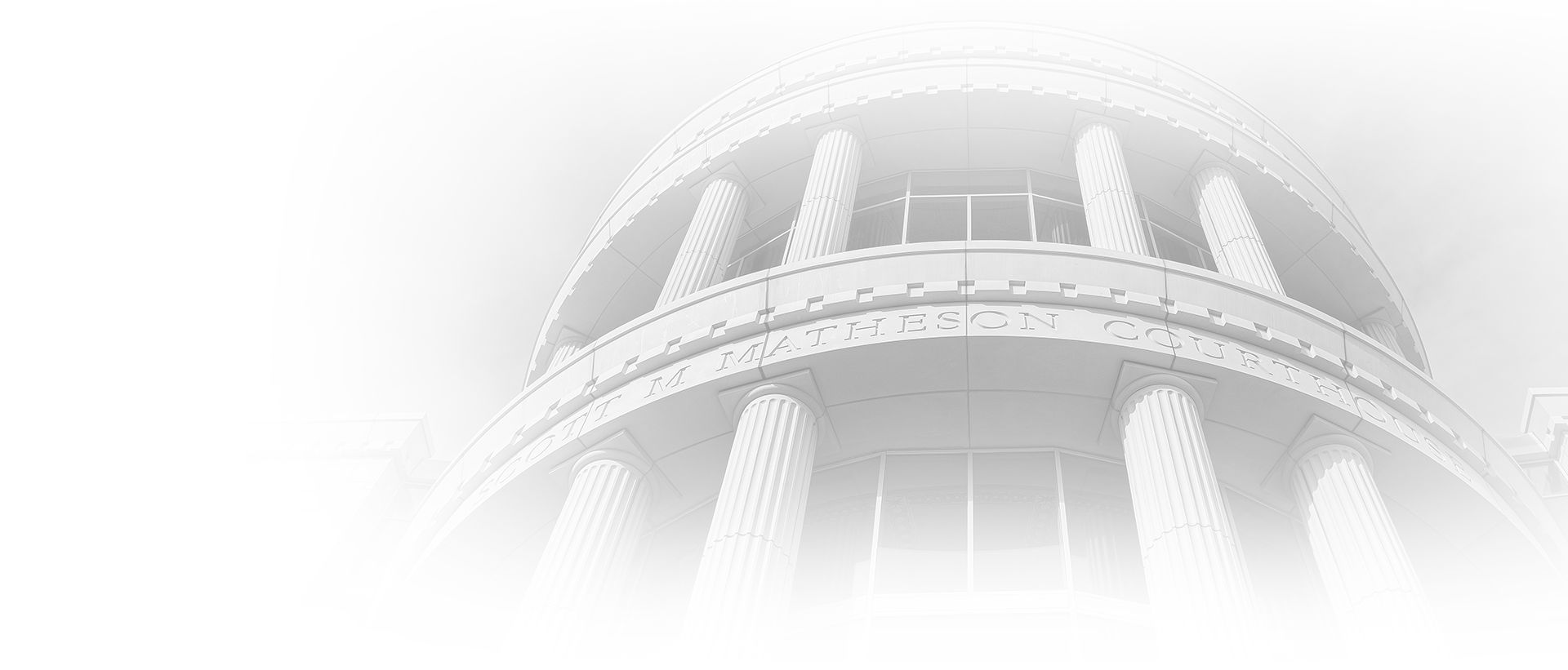 Hear From Our Happy Clients
At Cutt, Kendell & Olson, your satisfaction is our priority! See for yourself what our clients have to say about working with us.
"Great people, great firm."

Margie Coles was wonderful and hardworking. This firm's performance on my behalf was definitely 5 stars, from the receptionist to the name partner who represented me.

- Paul S.

"I was seriously injured in a car accident, and from the time he came on my case Christopher Higley was an excellent lawyer."

I hope I don't need to use CKO and Christopher Higley again, but I have already recommended them/him to a close friend and would recommend again to others.

- M.

"I highly recommend the firm. It is conformed by a team of highly ethical and professional attorneys who resolved my case favorably in a fair and efficient way; with a special mention to Lena Daggs and Eric Olson"

I highly recommend the firm. It is conformed by a team of highly ethical and professional attorneys who resolved my case favorably in a fair and efficient way; with a special mention to Lena Daggs and Eric Olson.

- Victor Lopez

"We highly recommend this firm!"

Mr. Morris handled our case with extreme professionalism and was very quick to get us updates.

- Clint Wright

"Jackie was a lifesaver for me and my daughters after our car accident."

She was non-intimidating, explained all of the legal information well and answered all of our questions. She was professional, knowledgeable, patient and pleasant to work with.

- Jill

"David was excellent to work with."

He took over the legal process for our family, so we could focus on helping our injured child to heal. We will never be able to express our gratitude for how he helped us through a very difficult and overwhelming process with positive results.

- Former Client

"Nate and Chris have been absolutely amazing to work with. I couldn't have asked for a better pair of attorneys to work on my case."

Nate and Chris have been absolutely amazing to work with. I couldn't have asked for a better pair of attorneys to work on my case.

- Kevin Bell

"Jordan was very professional in every way."

He always had great advice for our family and we put our trust into him and he got everything we deserved for our case. Our family will definitely refer Jordan and his firm.

- Angie