Food Poisoning Lawyers in Salt Lake City
We Help Consumers Find Justice After Suffering from Foodborne Illness
Product manufacturers, restaurants, food manufacturers, growers, distributors, and handlers all have a legal obligation to take all reasonable measures to protect consumers against the dangers of food poisoning. When this doesn't happen, victims are entitled to take legal action, and our Salt Lake City food poisoning attorneys can help.
If you suffered from exposure to E. coli, salmonella, or another foodborne illness due to third-party negligence, you can—and should—contact a lawyer to learn about your legal options. During a free consultation, one of our team members can help you understand how you can hold a dangerous company accountable.
Serious foodborne illness can come with high costs. Call our Salt Lake City trial attorneys today at (801) 901-3470 to schedule your free consultation.
How Negligence Leads to Food Poisoning
From spinach to peanuts, popular food items can become dangerous and deadly when growers, processors, or distributors take shortcuts, ignore regulations, disregard inspections, or decline to follow protocol. Such negligence creates a deadly recipe for disaster. These mistakes can happen wherever food is:
Grown
Harvested
Manufactured
Packaged
Distributed
Prepared
Served
Often, food poisoning claims involve more than one company, and the harms that result are both serious and widespread. Typically, an investigation of the victims can identify links to one harmful product or food. By taking a closer look at the supply chain, our lawyers can trace the negligence to its source, giving the consumers who were harmed the opportunity to file a claim and hold that company accountable.
Identifying Foodborne Illness
One of the hardest parts of filing a claim can be determining what made you sick. Foodborne pathogens take varying amounts of time to cause symptoms. The sooner you can spot a case of food poisoning, the more information you will have when trying to trace it to its source.
Common symptoms of food poisoning include:
Fever
Nausea
Vomiting
Bloody or watery diarrhea
Abdominal cramps and pain
According to reports from the Center for Disease Control (CDC), there are more than 48 million cases of foodborne illness reported every year, the most serious of which result in hospitalization (128,000) and/or death (3,000). The most severe consequences of foodborne pathogens include:
Severe dehydration requiring intravenous fluids. If left untreated, dehydration from food poisoning can lead to shock, organ damage, or even coma.
Hemolytic uremic syndrome (HUS), a rare disease affecting mostly children. Serious cases of HUS can result in the sudden and temporary loss of kidney function, known as acute renal failure. It can also affect the central nervous system and other organs in the body.
Chronic disorders such as reactive arthritis, irritable bowel syndrome (IBS), and Guillain-Barré syndrome.
Increased risk of cardiovascular disease, high blood pressure, and kidney problems after recovering from food poisoning.
At Cutt, Kendell & Olson, we only take on the most serious and complex food poisoning cases where victims sustained serious health issues, such as severe digestive problems and/or kidney failure. We are not afraid to face off against large, high-profile companies in the food and restaurant industries if it means obtaining maximum compensation for our clients.
For more information about foodborne illnesses and legal cases, read our blog, "From Field to Fork to Fairness: Maximizing Damages in a Foodborne Illness Case."
Legal Help for Victims of Foodborne Illnesses
Our firm is backed by decades of combined experience. Together, our trial lawyers have successfully secured over $600 million since opening our doors in 2000. We have helped victims across Utah secure the full and fair compensation they are entitled to from negligent third parties.
Trying to handle a lawsuit, especially when you are still recovering from a bad illness or adjusting to a chronic health issue, is not something you should attempt on your own. Our team can provide full assistance with your claim. We take on a limited caseload so we can devote our time and resources fully to each lawsuit we fight. We believe this strategy has allowed us to succeed in cases where other firms might not have. If you suffered serious or life-threatening health issues due to food poisoning, reach out to let us know what you need. We are ready to listen.
Call our Salt Lake City trial lawyers at (801) 901-3470 to schedule a free consultation if you were seriously injured by a foodborne illness. Our team is ready to fight aggressively for you.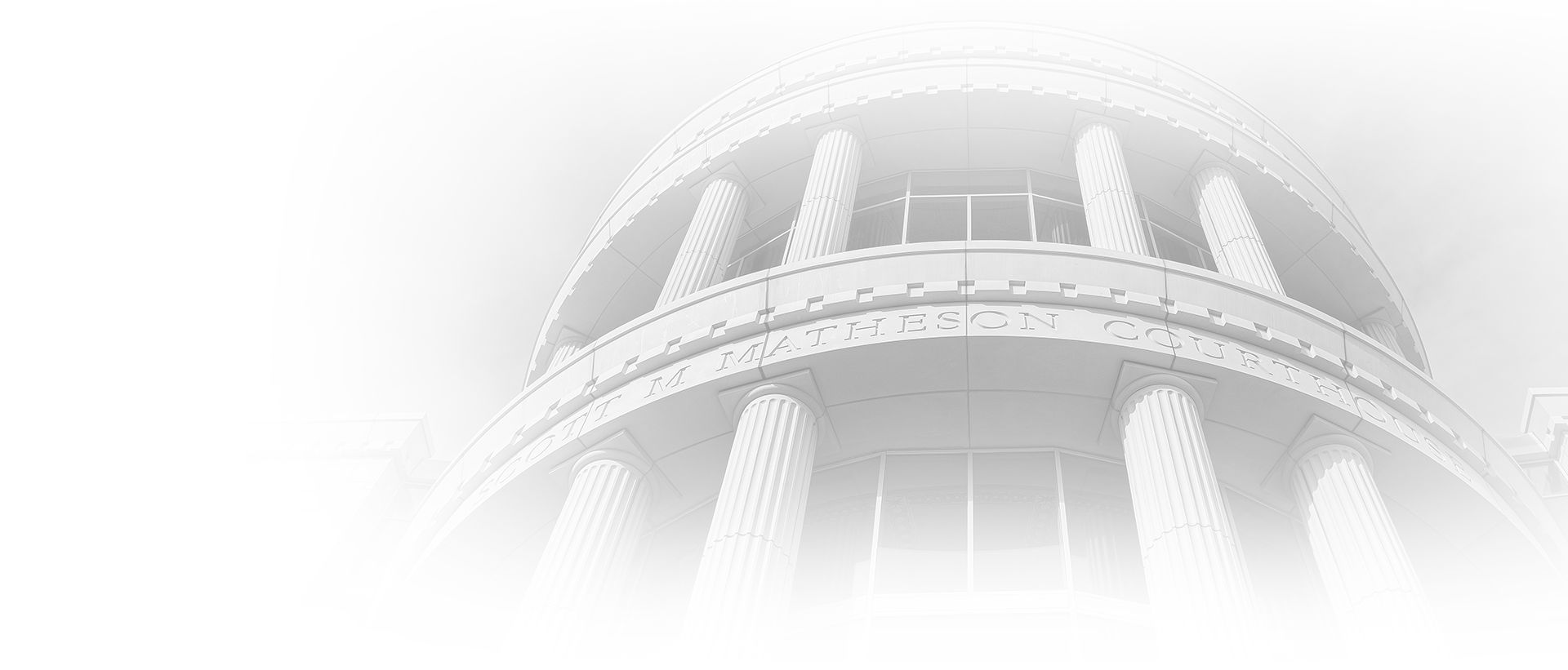 Hear From Our Happy Clients
At Cutt, Kendell & Olson, your satisfaction is our priority! See for yourself what our clients have to say about working with us.
"Great people, great firm."

Margie Coles was wonderful and hardworking. This firm's performance on my behalf was definitely 5 stars, from the receptionist to the name partner who represented me.

- Paul S.

"I was seriously injured in a car accident, and from the time he came on my case Christopher Higley was an excellent lawyer."

I hope I don't need to use CKO and Christopher Higley again, but I have already recommended them/him to a close friend and would recommend again to others.

- M.

"I highly recommend the firm. It is conformed by a team of highly ethical and professional attorneys who resolved my case favorably in a fair and efficient way; with a special mention to Lena Daggs and Eric Olson"

I highly recommend the firm. It is conformed by a team of highly ethical and professional attorneys who resolved my case favorably in a fair and efficient way; with a special mention to Lena Daggs and Eric Olson.

- Victor Lopez

"We highly recommend this firm!"

Mr. Morris handled our case with extreme professionalism and was very quick to get us updates.

- Clint Wright

"Jackie was a lifesaver for me and my daughters after our car accident."

She was non-intimidating, explained all of the legal information well and answered all of our questions. She was professional, knowledgeable, patient and pleasant to work with.

- Jill

"David was excellent to work with."

He took over the legal process for our family, so we could focus on helping our injured child to heal. We will never be able to express our gratitude for how he helped us through a very difficult and overwhelming process with positive results.

- Former Client

"Nate and Chris have been absolutely amazing to work with. I couldn't have asked for a better pair of attorneys to work on my case."

Nate and Chris have been absolutely amazing to work with. I couldn't have asked for a better pair of attorneys to work on my case.

- Kevin Bell

"Jordan was very professional in every way."

He always had great advice for our family and we put our trust into him and he got everything we deserved for our case. Our family will definitely refer Jordan and his firm.

- Angie