Legal Malpractice Attorneys in Salt Lake City
Trial Attorneys with a Reputation for Success
Any time you are dealing with America's justice system, there is a great deal at stake. People's entire lives and futures are changed by the actions of judges and lawyers. It is the job of the latter to provide their clients with the quality legal representation they need and deserve. When attorneys fail to perform their jobs properly, their clients and their clients' families may suffer serious consequences.
If you have been harmed due to a lawyer's misconduct, negligence, or carelessness, you may be eligible for compensation. Legal malpractice is defined as a situation in which an attorney provides a client with a substandard level of legal representation. This may entail:
Breach of contract
Breach of fiduciary duty
Negligence
At Cutt, Kendell & Olson, our attorneys understand the value of having effective lawyers on your side and we know what happens when clients are denied adequate service. Legal malpractice can be prosecuted in the courts. You deserve compensation for your lost wages, pain and suffering, medical bills, and other expenses you suffered due to a negligent or dishonest lawyer. Let us help you file your claim today.
Call our experienced team at (801) 901-3470 for a free consultation regarding your legal malpractice team. As a trusted Salt Lake City firm, Cutt, Kendell & Olson has received referrals from over 400 other lawyers and helped clients succeed in complex cases.
How to Spot Legal Malpractice
Malpractice is not a factor every time someone does not prevail in their case—it is extremely rare. However, because malpractice damages clients and our justice system, lawyers and judges treat these cases very seriously. We want to help if your lawyer acted wrongfully.
To determine if your past lawyer committed legal malpractice, you should ask several questions, including:
"Did my attorney have any possible conflicts of interest?"
"Did my attorney drop or leave my case just prior to going to trial?"
"Did my attorney miss my case's statute of limitations?"
"Did my attorney make me settle my case for inadequate compensation?"
If you answered, "yes" to any of the above questions, you may be a victim of legal malpractice.
As attorneys ourselves, we always find it particularly shameful when other lawyers fail to provide their clients with the quality legal representation they are owed. Those kinds of attorneys give lawyers a bad name—and we want to help you right their wrongs. Every case starts with a free, no-obligation consultation, and our team is ready to listen to your story and help you identify potential malpractice.
How We Can Help Your Legal Malpractice Claim
Backed by years of in-depth legal experience, our legal malpractice attorneys in Salt Lake City have a comprehensive understanding of this specific and complex area of law. Over the years, we have helped countless clients successfully resolve their legal problems, winning hundreds of millions of dollars for them in the process. We can provide you with the capable legal services that your past representative could not.
If you were wronged by your attorney, the law is on your side—and so are we. We do everything we can, fighting to the fullest extent of the law and using our vast resources to protect our clients' right to compensation and quality service. Let us help you find justice if your lawyer didn't do the job right.
Call our experienced trial lawyers at (801) 901-3470 to schedule your free consultation. We'll explain how we can help hold your attorney accountable for malpractice and illegal or wrongful actions.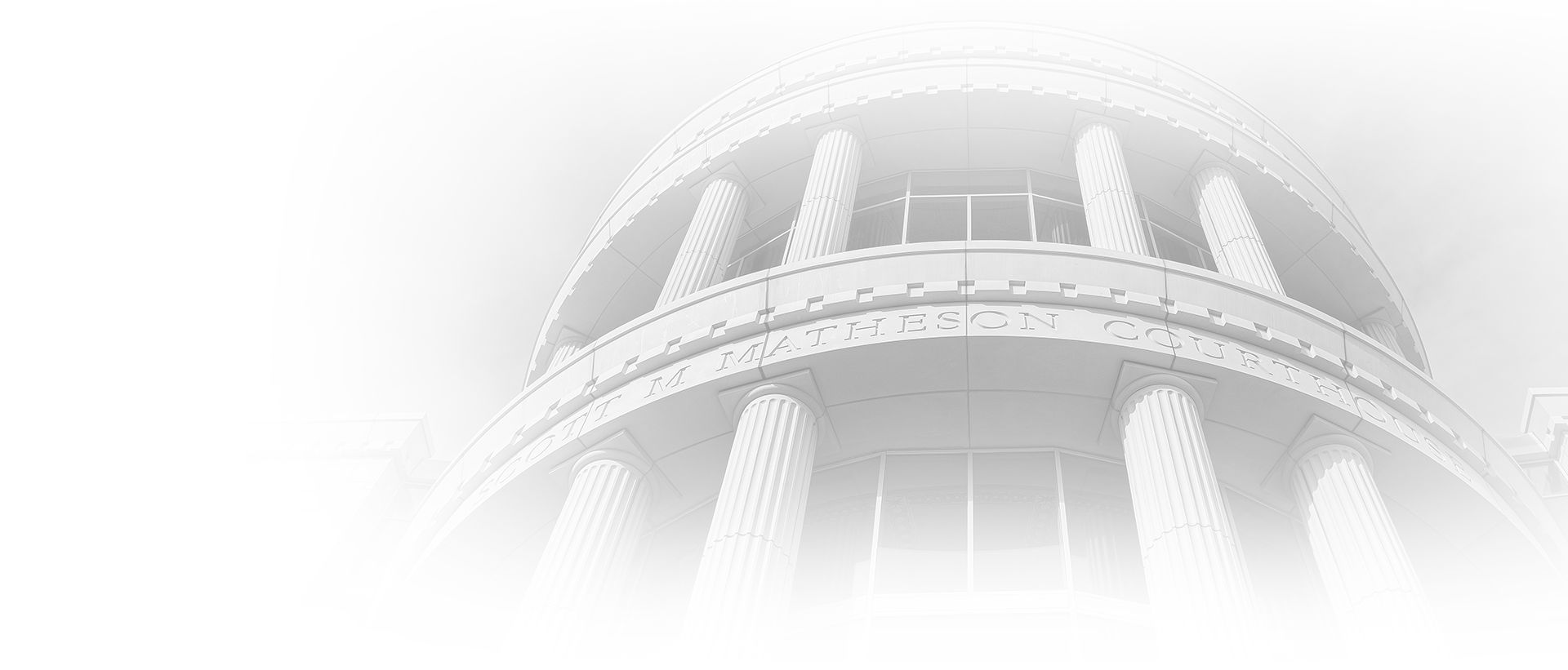 Hear From Our Happy Clients
At Cutt, Kendell & Olson, your satisfaction is our priority! See for yourself what our clients have to say about working with us.
"Great people, great firm."

Margie Coles was wonderful and hardworking. This firm's performance on my behalf was definitely 5 stars, from the receptionist to the name partner who represented me.

- Paul S.

"I was seriously injured in a car accident, and from the time he came on my case Christopher Higley was an excellent lawyer."

I hope I don't need to use CKO and Christopher Higley again, but I have already recommended them/him to a close friend and would recommend again to others.

- M.

"I highly recommend the firm. It is conformed by a team of highly ethical and professional attorneys who resolved my case favorably in a fair and efficient way; with a special mention to Lena Daggs and Eric Olson"

I highly recommend the firm. It is conformed by a team of highly ethical and professional attorneys who resolved my case favorably in a fair and efficient way; with a special mention to Lena Daggs and Eric Olson.

- Victor Lopez

"We highly recommend this firm!"

Mr. Morris handled our case with extreme professionalism and was very quick to get us updates.

- Clint Wright

"Jackie was a lifesaver for me and my daughters after our car accident."

She was non-intimidating, explained all of the legal information well and answered all of our questions. She was professional, knowledgeable, patient and pleasant to work with.

- Jill

"David was excellent to work with."

He took over the legal process for our family, so we could focus on helping our injured child to heal. We will never be able to express our gratitude for how he helped us through a very difficult and overwhelming process with positive results.

- Former Client

"Nate and Chris have been absolutely amazing to work with. I couldn't have asked for a better pair of attorneys to work on my case."

Nate and Chris have been absolutely amazing to work with. I couldn't have asked for a better pair of attorneys to work on my case.

- Kevin Bell

"Jordan was very professional in every way."

He always had great advice for our family and we put our trust into him and he got everything we deserved for our case. Our family will definitely refer Jordan and his firm.

- Angie