Sexual Assault Attorneys in Salt Lake City
Compassionate Care, Tough Advocacy
At long last, America has begun its reckoning with the widespread issue of sexual abuse and assault. Many survivors finally feel safe coming forward with stories, and perpetrators are facing legal consequences. However, the problem is far from over. If you have faced sexual assault or abuse, we want to fight for justice on your behalf.
It's okay if you do not know yet whether you want to come forward with your story. Talking about sexual abuse, especially in front of a court, can be extremely painful. However, our team wants to make sure you know what your legal rights are and how we can help. By filing a sexual assault or abuse claim, you may be able to hold your attacker accountable, even if the criminal justice system did not. The compensation you receive can help you access therapy and other types of care.
No matter what your needs are, our team is here for you.
Call us at (801) 901-3470 to schedule a free and confidential consultation with one of our compassionate team members. We have been proudly fighting for the injured in Salt Lake City for 20 years.
Liability in Sexual Assault Claims
Someone who commits sexual abuse or assault can be held liable for their actions. However, they may not be the only person you can file a claim against. Institutions often enable abusers or even cover up known cases of assault. Far too many sexual predators get away with abusing multiple people, despite their actions being known to some. In these cases, the institution that heard these reports and failed to act could be held liable. This is true whether your assault happened in the context of a school, workplace, or other organization. We can help you determine who you may be able to file a claim against in a free and confidential consultation.
An Institutional Failure: Hewlett v. Utah State University et al.
A recent case brought institutional responsibility to the forefront of conversation in Utah. Victoria Hewlett, a student at Utah State University, was raped by a fellow student, Jason Relopez. In the lawsuit filed against the university, Hewlett stated that 5 other women had come forward reporting that Relopez raped them before he assaulted her. Yet, Relopez remained on campus until he was arrested following his rape of Hewlett.
Federal campus safety guidelines require schools that learn about potential sexual violence to determine what the continuing threat is to the safety of other people on campus, something Hewlett claims USU failed to do. Hewlett received a $250,000 settlement from USU in 2018; the university also has appointed a full-time Greek life coordinator and made all fraternities and sororities subject to annual approval and therefore bound by university policies.
The Salt Lake Tribune provided initial reporting on the case and interviewed Hewlett after she successfully resolved the case against USU.
A Caring Team Fighting for You
Sexual assault cases are often incredibly stressful to face, which is why our attorneys have dedicated their careers to providing our clients with the compassionate and experienced representation they need. We want to hear your story and needs so we can help you determine which course of action will best serve you. Our lawyers always offer caring and honest counsel.
Since opening its door 20 years ago, Cutt, Kendell & Olson has helped hundreds of clients find justice and compensation. Even in complex and difficult cases, our team does everything possible to help. Our number one priority is ensuring you secure the compensation you need and deserve.
If you were the victim of sexual assault or abuse, you may have a number of legal options available to you. Reach out today to learn what they are.
Schedule a free and confidential consultation with one of our lawyers if you are considering filing a sexual abuse claim. You can contact our Salt Lake City office at (801) 901-3470. We are here to listen and provide compassionate support.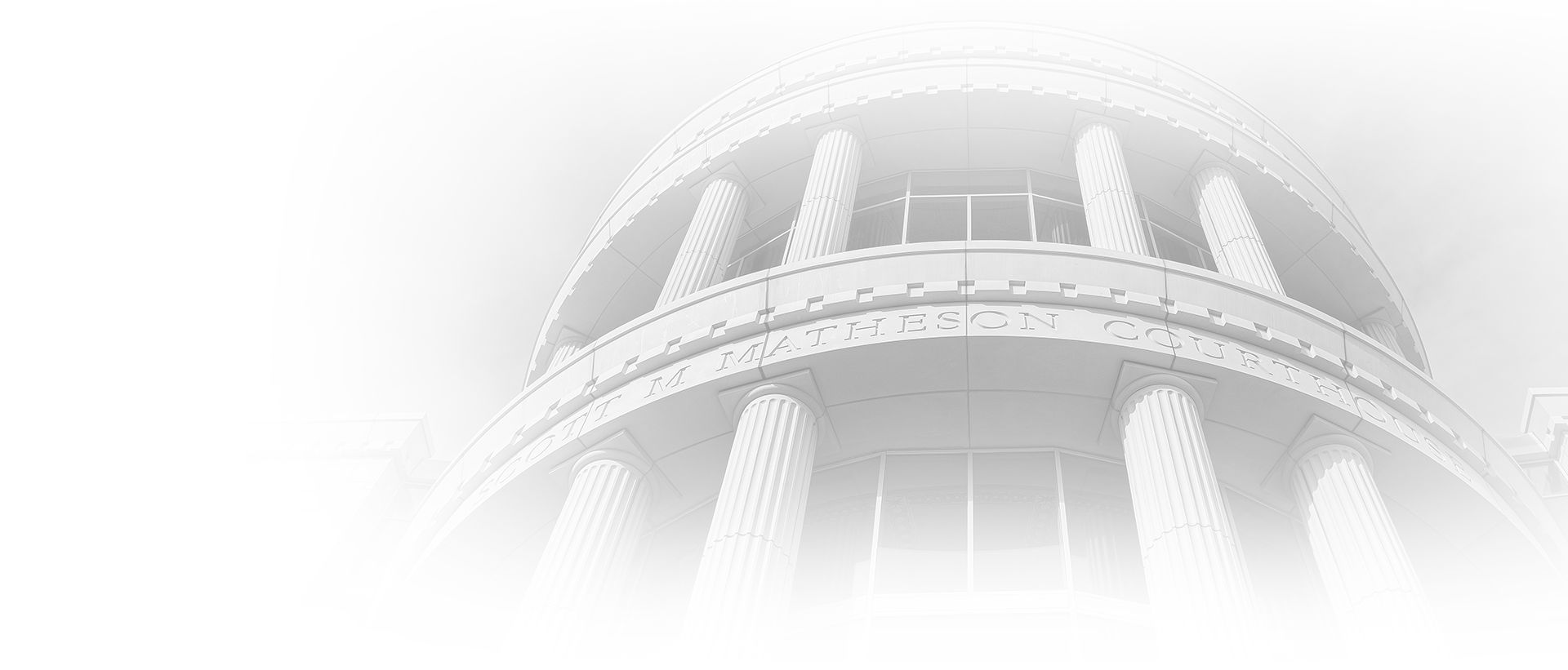 Hear From Our Happy Clients
At Cutt, Kendell & Olson, your satisfaction is our priority! See for yourself what our clients have to say about working with us.
"Great people, great firm."

Margie Coles was wonderful and hardworking. This firm's performance on my behalf was definitely 5 stars, from the receptionist to the name partner who represented me.

- Paul S.

"I was seriously injured in a car accident, and from the time he came on my case Christopher Higley was an excellent lawyer."

I hope I don't need to use CKO and Christopher Higley again, but I have already recommended them/him to a close friend and would recommend again to others.

- M.

"I highly recommend the firm. It is conformed by a team of highly ethical and professional attorneys who resolved my case favorably in a fair and efficient way; with a special mention to Lena Daggs and Eric Olson"

I highly recommend the firm. It is conformed by a team of highly ethical and professional attorneys who resolved my case favorably in a fair and efficient way; with a special mention to Lena Daggs and Eric Olson.

- Victor Lopez

"We highly recommend this firm!"

Mr. Morris handled our case with extreme professionalism and was very quick to get us updates.

- Clint Wright

"Jackie was a lifesaver for me and my daughters after our car accident."

She was non-intimidating, explained all of the legal information well and answered all of our questions. She was professional, knowledgeable, patient and pleasant to work with.

- Jill

"David was excellent to work with."

He took over the legal process for our family, so we could focus on helping our injured child to heal. We will never be able to express our gratitude for how he helped us through a very difficult and overwhelming process with positive results.

- Former Client

"Nate and Chris have been absolutely amazing to work with. I couldn't have asked for a better pair of attorneys to work on my case."

Nate and Chris have been absolutely amazing to work with. I couldn't have asked for a better pair of attorneys to work on my case.

- Kevin Bell

"Jordan was very professional in every way."

He always had great advice for our family and we put our trust into him and he got everything we deserved for our case. Our family will definitely refer Jordan and his firm.

- Angie